New York City Program
SPRING 2004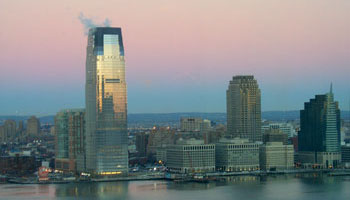 Hamilton College offers qualified juniors and seniors the opportunity to live, work and learn in New York City - an experience that combines academic study with internships in entertainment, politics, law, finance, and more.
To read about current students' personal and professional experiences with the program in their own words, read their journal entries. To see what events they have attended and the Manhattan landscape, browse through the photos.
For details on applying for the Fall 2004 semester, visit the Hamilton in New York City Website.