News From the Library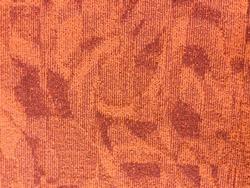 Burke Library Open House!
By Kristin Strohmeyer
August 19, 2013
Please stop by Burke Library on Thursday, August 29 from 3-5pm and see what we did during your summer vacation! If you haven't already heard, we recarpeted the first and second floors, moved the current journals and browsing collections, and made a great event space in the front of the building. Come on over, and see how it looks! Refreshments will be served.