News From the Library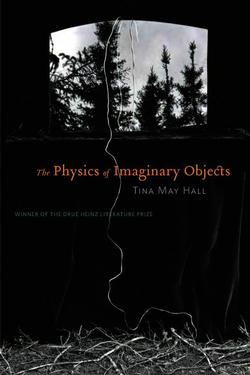 Faculty eBook of the Week: The Physics of Imaginary Objects by Tina Hall
By Lynn Mayo
September 9, 2013
The Physics of Imaginary Objects by Tina Hall (University of Pittsburgh Press, 2010).
2010 winner of the Drew Heinz Literature Prize.
Tina Hall, Associate Professor of English, writes that her stories often take on the qualities of a poem, working with rhythm and negative space while trying to reconfigure narrative in terms of language and image. "What ties them all together, I hope, is the sense that just around the next indent, anything can happen."
Check out our entire collection of Hamilton Faculty eBooks.