News From the Library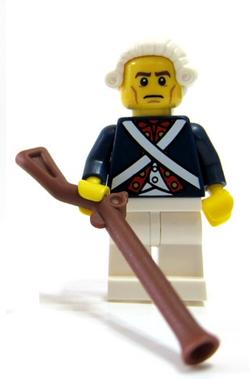 Major Research Sessions
By Kristin Strohmeyer
February 21, 2014
Congratulations on choosing your major!
So now what do you do? You meet with your departmental liaison librarian.
That's right: you not only have a Personal Librarian assigned to you as a first year, but you get a discipline-specific librarian once you have declared your major.

Come to the library and meet your liaison librarian in the Couper classroom, Burke Library Sundays at 3pm & 7pm!
We can give you an overview of subject-specific resources, figure out how we can stay in touch, and generally show you the ropes.

Major Research Sessions are listed below:
Biochemistry/Molecular Biology, Biology, Chemistry, Computer Science, Environmental Studies, Geoarchaeology, Geosciences, Mathematics, Neuroscience, Physics
Glynis Asu: April 27

Anthropology, Latin American Studies, Psychology, Religious Studies, Sociology, Women's Studies
Laura Festine: February 23; April 13

American Studies, Communication, English and Creative Writing, History: North and South America, Philosophy
Reid Larson: March 9; April 20

Art, Art History, Economics, Government
Lynn Mayo: April 6; May 4

Africana Studies, Asian Studies, Classics, Comparative Literature, Critical Languages, Dance and Movement Studies, East Asian Languages and Literature, French, German and Russian Language and Literature, Hispanic Studies, History: Europe, Africa and Asia, Russian Studies, Theatre
Kristin Strohmeyer: March 2; March 30

Music
Lisa Forrest: by appointment lforrest@hamilton.edu