News From the Library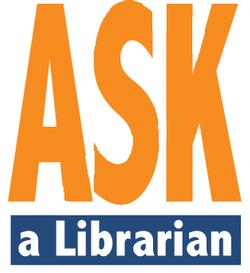 Need help with your research? We can help!
By Kristin Strohmeyer
September 23, 2013
Working on a term paper or your thesis? Can't find the right article, or don't know where to even begin looking? We can help.
Librarians are available to meet with students, faculty, or staff. Individual appointments typically last anywhere from 15 minutes to an hour. You can help make the most of your time with us by telling us a little about your research using the forms found here.