News From the Library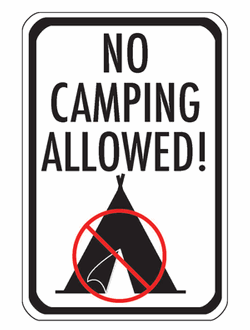 No Camping!
By Kristin Strohmeyer
April 28, 2014
It's that time of year again. Please don't leave your belongings unattended in Burke at any time, but particularly now and at a computer workstation. We will remove your belongings after 20 minutes so someone else can use the computer.
Thank you so much for understanding!