Douglas Ambrose Ph.D.
Professor of History
Contact:
dambrose@hamilton.edu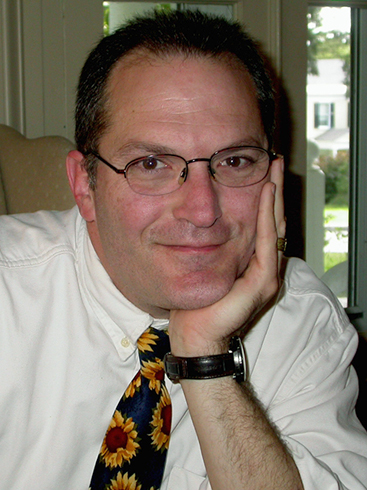 His teaching and research interests include early America, the Old South, and American religious history. His publications include Henry Hughes and Proslavery Thought in the Old South (LSU 1996) and The Many Faces of Alexander Hamilton: The Life and Legacy of America's Most Elusive Founding Father (NYU 2006), a volume he co-edited with Hamilton colleague Robert W. T. Martin. He has also written numerous articles, book reviews and encyclopedia entries about Southern slavery and Southern intellectual life. Ambrose is a recipient of the Class of 1963 Excellence in Teaching Award.