Maurice Isserman Ph.D.
Publius Virgilius Rogers Professor of American History
Contact:
misserma@hamilton.edu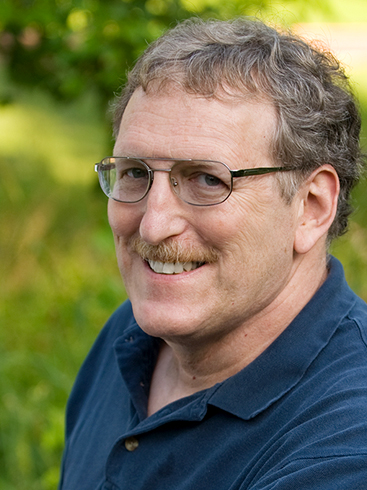 Isserman received his Ph.D. from the University of Rochester, and is an expert on 20th-century U.S. history and the history of exploration and mountaineering. A former Fulbright grant-winner, his prize-winning books include The Other American: The Life of Michael Harrington, and his co-authored book Fallen Giants: A History of Himalayan Mountaineering from the Age of Empire to the Age of Extremes. He is co-author of America Divided: The Civil War of the 1960s, now in its 4th revised edition. His most recent book is On the Hill: A Bicentennial History of Hamilton College.
Topics:
American Left,Himalayas,Lewis and Clark,Michael Harrington,Mountaineering,Reform and radical movements,Sixties,Socialism,Woodstock