Richard Werner Ph.D.
John Stewart Kennedy Professor of Philosophy
Contact:
rwerner@hamilton.edu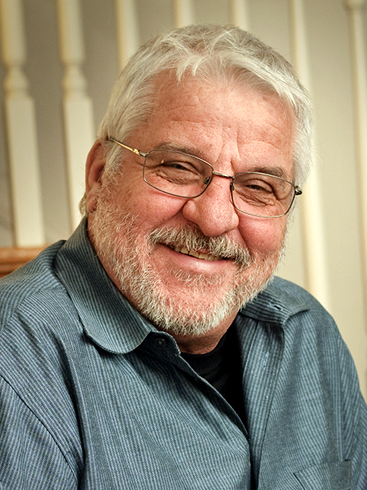 Werner teaches courses in ethics, ancient philosophy and applied social philosophy. His recent research interests center on issues relating to applied philosophy: war, climate change, experimental ethics and evolutionary ethics. Werner is the author of articles on ethical realism, pragmatism, just war theory and medical ethics in such journals as The Monist, Ethics, Analysis, Social Theory and Practice, and Contemporary Pragmatism. His article "Abortion: The Moral and Ontological Status of the Unborn" has been available since 1985 in one of the most popular anthologies in applied ethics. Werner is co-editor of Just War, Nonviolence, and Nuclear Deterrence (Longwood). A past Tennent Caledonian Fellow at the Center for Philosophy and Public Affairs, University of St. Andrews, Scotland, he has also been a recipient of a John Dewey Senior Research Fellowship and an NEH Summer Seminar participant to study Contemporary Moral Issues. Werner received a bachelor's degree from Rutgers University and a doctorate from the University of Rochester. He was awarded the Samuel and Helen Lang Prize for Excellence in Teaching in 2006 and the Pentagon Service Award in 2004.
Topics:
Ethics