Seth Major Ph.D.
Professor of Physics
Contact:
smajor@hamilton.edu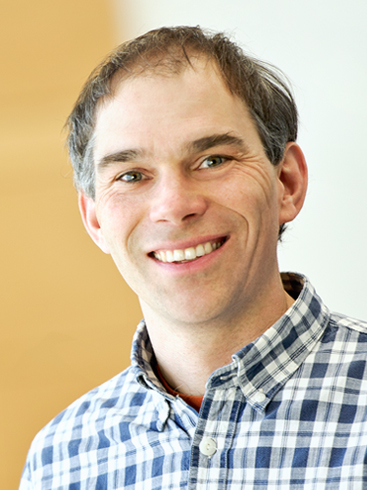 Seth Major's research is in quantum gravity, a field devoted to finding the structure of spacetime on the smallest scales (see the link below for more information). Recently his research has focused on possible observable consequences of quantum gravity, particularly on how granular spatial geometry might be indirectly observed. In 2010 Major published an article outlining a model for possible effects in high energy particle scattering experiments (arXiv:1005.5460). Tomasz Konopka ('02) and Major set tight constraints on a modified special relativity using astrophysical observations (hep-ph/0201184). With Sumati Surya and David Rideout, Major published a series of papers on how the shape (or topology) of space in the causal set approach to quantum gravity.
Prior to taking a position at Hamilton Major was a Lise Meitner Fellow at the Institute for Theoretical Physics of the University of Vienna and taught at Swarthmore College and Deep Springs College. He earned a Ph.D. in theoretical physics from Pennsylvania State University.