Seth Major Ph.D.
Professor of Physics
Contact:
smajor@hamilton.edu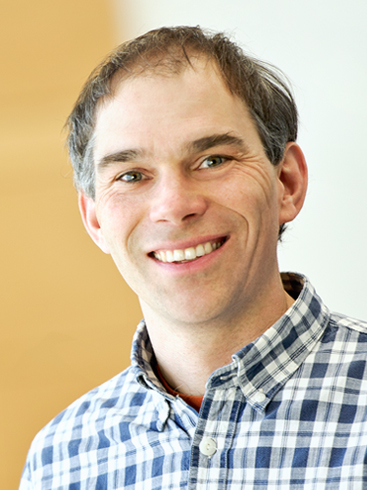 Seth Major's research is in quantum gravity, a field of theoretical physics devoted to finding the deep structure of spacetime, and in the phenomenology of quantum geometry. Recently his research has focused on possible observable consequences of quantum gravity particularly on how granular spatial geometry might be indirectly observed. Less recently Major has worked on the quantum deformation of quantum gravity, causal sets, operators in quantum gravity, and modified dispersion relations.
Prior to taking a position at Hamilton Major was a Lise Meitner Fellow at the Institute for Theoretical Physics of the University of Vienna and taught at Swarthmore College and Deep Springs College. He earned a Ph.D. in theoretical physics from Pennsylvania State University.