Douglas Weldon Ph.D.
The Stone Professor of Psychology
Contact:
dweldon@hamilton.edu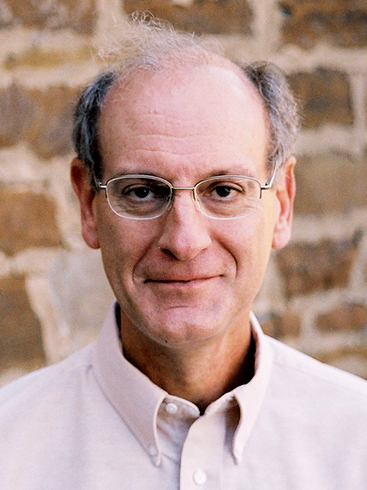 Weldon's research interests include the brain mechanisms of attention, the developmental neurobiology of learning and memory, and the role of calcium-binding proteins in neural plasticity.
He is a recipient of a National Research Service Award from the National Institute of Mental Health, and his work has been published in journals including Behavioral Neuroscience, Behavioural Brain Research and the Journal of Neuroscience Education.
Weldon teaches courses in behavioral neuroscience and psychopharmacology and received the Samuel and Helen Lang Prize for Excellence in Teaching in 2010.