Tara Eberhardt McKee Ph.D.
Associate Professor of Psychology
Contact:
tmckee@hamilton.edu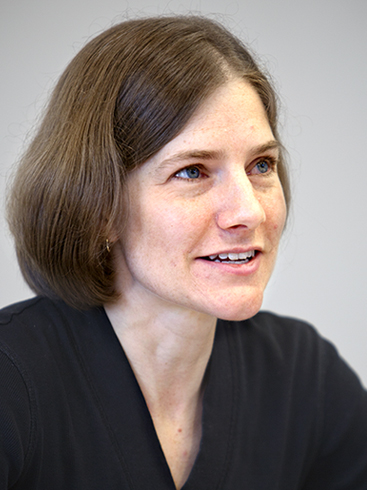 McKee's clinical work has focused on children in school settings and in-patient hospital settings. Her research focuses on families coping with children with varying challenges such as developmental disabilities and behavior disorders as well as the impact of behavioral disorders on the transition to college.
McKee is author or co-author of numerous papers published in Journal of Clinical Child and Adolescent Psychology, Applied Social Psychology, Behaviour Research and Therapy, Journal of Attention Disorders, and Journal of the American Medical Association, and has made several invited presentations.
Topics:
ADHD,Child psychology,Clinical psychology,Developmental disabilities,School readiness