Jessica Burke Ph.D.
Assistant Professor of Hispanic Studies
Contact:
jnburke@hamilton.edu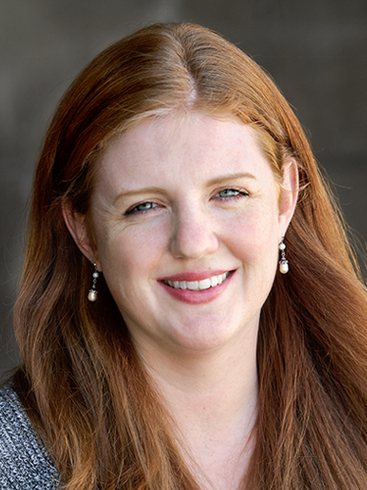 Jessica Burke, assistant professor of Hispanic studies, received her Ph.D. in Spanish and Portuguese languages and cultures from Princeton University in 2005. Her research and teaching interests include Latin American literature and culture with a special emphasis on Mexico. She has taught at Princeton and Rutgers University and has lived and studied in Spain, Argentina and Mexico.