Herman Lehman Ph.D.
Professor of Biology
Contact:
hlehman@hamilton.edu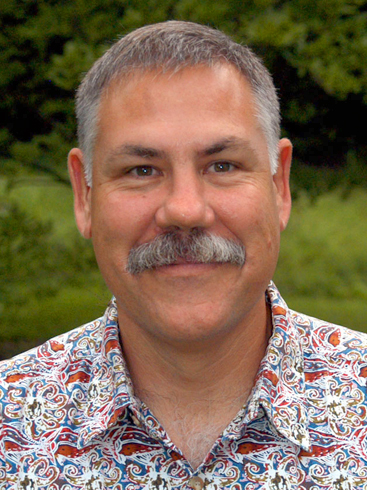 Lehman's research is focused on the development and function of neurotransmitters. Neurotransmitters are molecules released by neurons and mediate communication throughout the nervous system. Thus, the proper expression and maintenance of neurotransmitter levels is a critical, yet largely unknown, aspect of the metabolism of the neuron.