Paul Hagstrom Ph.D.
Professor of Economics
Contact:
phagstro@hamilton.edu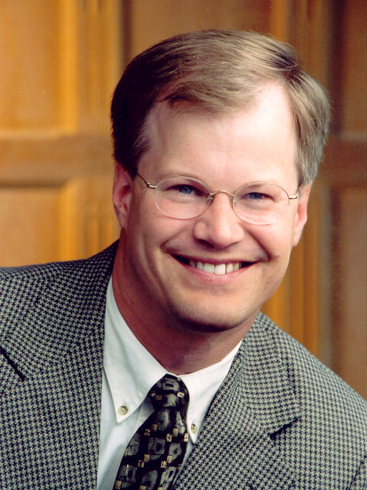 Since coming to Hamilton in 1991, Hagstrom has published many papers, mainly focusing on his interest and teaching field, the economics of poverty. His research now focuses on immigration and immigrant policy. Currently he is working on "The Role of Networks in Immigrant and Refugee Entrepreneurship." He is also involved with the President's Planning Committee and the Oral Communication Committee. He is a former director of the Arthur Levitt Public Affairs Center.
Topics:
Economic Impact of Refugees