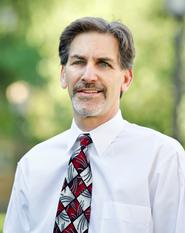 Ellingson Presents New Research on Women in Jazz at MVCC
Stephen Ellingson, associate professor of sociology, presented his paper titled "Jazz, Gender, and the Color Line" at both campuses of Mohawk Valley Community College (MVCC) on Oct. 19.
The research draws on interviews from College's Jazz Archive. Ellingson shows how the culture of jazz has and continues to systematically limit women's entrance and success in the jazz art world but minimizes the kind of racial boundaries that have limited African-Americans access to and particpation in a host of occupations.