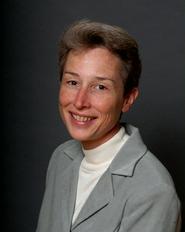 Reuters Quotes Owen in Federal Reserve Article
A Reuters article reflecting on the minutes from the Federal Reserve's March meeting included comments by Henry Platt Bristol Professor of Economics Ann Owen, a former Federal Reserve Board of Governors economist. In the article titled "Fed tries to steer clear of controversial bond buys," she discussed what options the Fed might consider given the current state of the economy.
Many outlets, including CNBC, MSNBC, the Chicago Tribune, the Baltimore Sun and Reuters U.K., included the story on their news sites. The article appeared on April 17.