Dance and Movement Studies
Faculty

Elaine Heekin, M.A., Professor of Dance
eheekin@hamilton.edu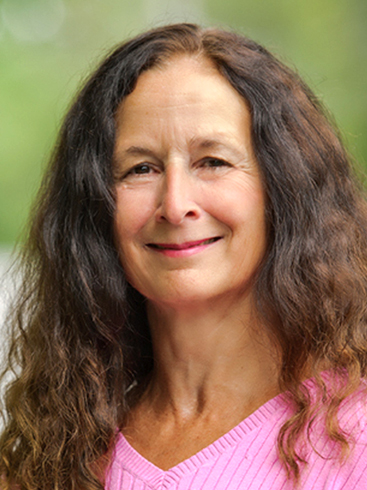 Heekin earned a master's degree in dance choreography from the University of California at Los Angeles and received her certification in Laban Movement Analysis (CMA) from the University of Seattle. She has performed, choreographed and taught contemporary dance throughout the United States. Her works have been set at numerous colleges in addition to being selected for various prestigious festivals in New York, Los Angeles and Chicago. Heekin has published several articles addressing the effects of Bartenieff Fundamentals (body therapy) on older adults and is also a certified instructor in pilates.

Bruce Walczyk, M.A., Professor of Dance
bwalczyk@hamilton.edu
Bruce Walczyk earned a master's degree in choreography from UCLA and a bachelor's degree in dance from SUNY Brockport. He teaches classes in kinesiology, martial arts & dance, choreography and introduction to dance theory, technique and culture. Walczyk has developed a unique offering combining traditional martial art/performance forms and bringing them into a contemporary context. This work has been presented throughout the U.S., Paris and Southeast Asia. He continues to create new choreographic work blending these ideas along with his current area of research in the martial and healing arts of Malaysia, Thailand and the Philippines. Currently Walczyk is in the process of making an informational/instructional video illustrating some of these approaches. He returns to Southeast Asia in the spring to continue further research.

Richard Lloyd '73, M.Mus., Lecturer in Dance
rlloyd@hamilton.edu
Richard Lloyd '73 is a composer and performer, currently working as a lecturer, accompanist, composer and advisor in the Dance Department at Hamilton College, as well as minister of music at St. James Episcopal Church in Clinton. Lloyd has worked as a teaching artist and performing artist in the Central New York Arts in Education Institute. Among the grants he has received are three from Meet the Composer for dance-music collaborations and performance art. Lloyd has created three solo performance art pieces, Dick Does Poetry, What's In the Refrigerator? and Distractions.


Back to Dance overview.