DCF94280-E8F7-F166-A62F886D097067AC
DCFF9E2B-B51D-E7A3-835D5B7810D57689



Meredith Madden, Visiting Assistant Professor of Education Studies
B.A., Hobart and Williams Smith Colleges; M.P.P., George Washington University; M.S., Mercy College; Ph.D., Syracuse University
mmadden@hamilton.edu
Meredith Madden's research focuses on decolonial studies in education and social inequalities in education at the intersections of race, gender, class and nation. Her interests also include critical pedagogy, teacher preparation and curriculum development. Madden's research on social class dialogues and class consciousness-raising in higher education classrooms recently was published in Equity & Excellence in Education. As an act of community engagement, Madden is organizing and will facilitate workshops for Central New York high school students who will be the first in their families to attend college. She earned a doctorate in the cultural foundations of education from Syracuse University. She has a master's degree in policy analysis and research from George Washington University, a master's degree in urban education from Mercy College and a bachelor's degree in sociology from William Smith College.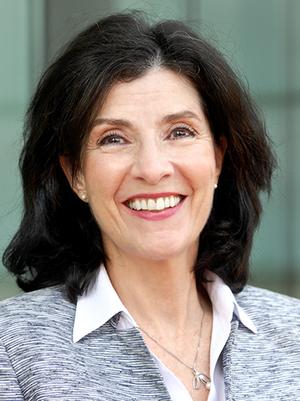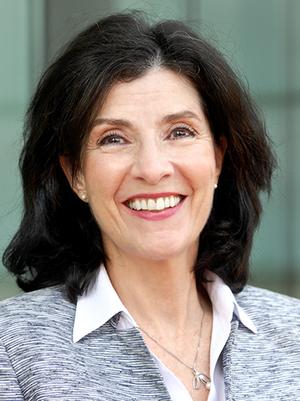 Susan Mason, Director, Education Studies Program
B.S., State University of New York College at Oswego; M.A., State University of New York at Albany; M.S., Ithaca College
smason@hamilton.edu
Full Profile
Areas of expertise: instructional design, development and delivery; curriculum development; adult learning and development strategies; oral communication; and leadership studies
Mason, who came to Hamilton in 1991, is responsible for planning, implementing and assessing all activities associated with Hamilton's minor in education studies. As a consultant she also designs and delivers communication management skills seminars for a variety of profit and nonprofit organizations.