Geoarchaeology
Program Committee

Dave Bailey, Ph.D., Professor of Geosciences
dbailey@hamilton.edu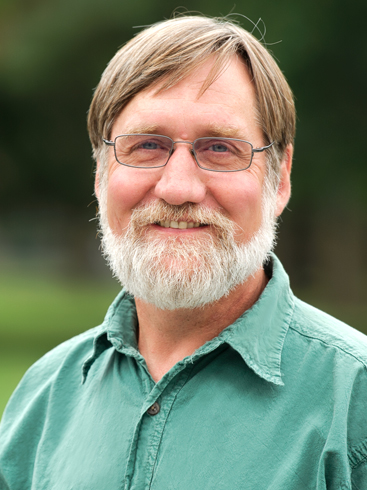 Bailey earned his Ph.D. from Washington State University. His dissertation focused on geochemistry and petrogenesis of Miocene volcanic rocks in the Powder River Volcanic Field, NE Oregon. He is a recipient of National Science Foundation ILI and CCLI Grants, and is a Research Associate of the New York State Museum. His current research focuses on the history of igneous and tectonic activity in the northeastern United States, and on the mineralogy of New York State. He is the author of numerous peer reviewed papers, conference abstracts, and field trip guides.

Tom Jones, Ph.D., The Elias W. Leavenworth Professor of Anthropology
tjones@hamilton.edu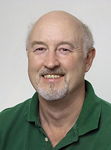 George T. Jones, "Tom" to friends and colleagues, began teaching at Hamilton in 1985 after receiving his Ph.D. at the University of Washington. His research interests concern hunter-gatherer adaptation to desert environments and since 1978 he has conducted archaeological studies in the intermountain region of the western United States. Between 1986 and 2007, he co-directed the archaeological field school with his wife, Professor of Anthropology Charlotte Beck, focusing on the Paleo-Indian occupation of central and eastern Nevada. With Beck he published the monograph, The Archaeology of the Eastern Nevada Paleoarchaic, and has co-authored numerous book chapters, and articles in such journals as American Antiquity, Journal of Archaeological Science, and Journal of Anthropological Archaeology, which report the results of his research program. He was awarded the Samuel and Helen Lang Prize for excellence in teaching from the College.
Back to Geoarchaeology overview.