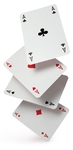 ACE, verb. To achieve an unexpected "A" in an examination, term paper, speech, etc.
ADVANCED GOD, noun. Title of any course in religion beyond the elementary one.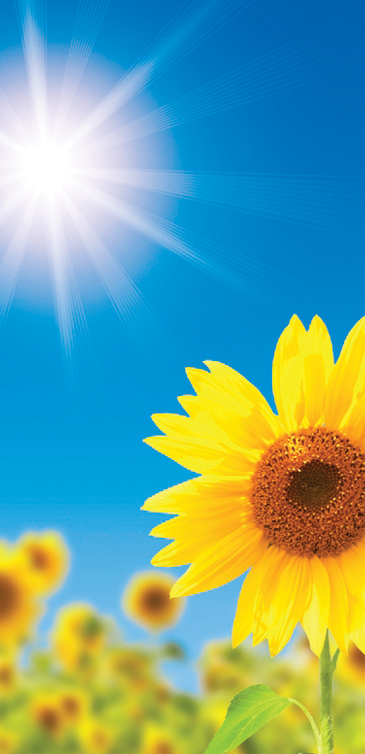 BENNIES, noun. From "beneficial rays of the sun." When available in Clinton, bennies are generally soaked up on steeply sloping fraternity house roofs where the spectacle can be enjoyed by the public.
BLAZE, verb. To carry on in an uncool manner. To flail (which see) more or less unsuccessfully. Noun: blazer — one who blazes.
BULL ROAR, noun. A fabrication or tall story. Frequently refers to alleged adventures at Skidmore, Wells, New York City, etc.
CHIT-CHAT, noun. A public speaking course.
DOUBLE FLAG, noun. A complete failure. "FF."
DUMP ON, verb. To denigrate, cast aspersions upon or reprimand. Generally a prerogative of the associate dean and full professors.
FLAIL, verb. Successful or cool blazing. To create reasonable and/or amusing amounts of confusion.
FUNNY BOOK, noun. A publication containing pictures and biographies of all freshmen. Used widely by fraternity rushing committees and absent-minded teachers.
GASSER, noun. Anything which is either very good or very bad, as in the expression, "Man, that was a real gasser!"
HORROR SHOW, noun. In certain fraternities, the aftermath of a zoo (which see). Frequently features the twist with percussion solos, and often occurs on Sunday morning.