SiteManager - How do I add Navigation?
---
Help Desk & Training Services
Hours:
M-F 8:30 a.m. - 4:30 p.m.
Sa-Su Closed
Last updated: June 6, 2016
NOTE: Links will appear as the default heading. That can be changed later.
Under your heading, enter a title and a URL, either by choosing a page or entering a specific URL, then click save. (NOTE: If you are linking to a website outside of hamilton.edu, we suggest checking new window.)
Repeat the previous step for all other links you want to add to that section.
If your navigation has more than one section:
Click on options to the right of Links
Click Add a new heading/group of links to create a new section.
Change the word Links to the name of your heading and check Display Heading.
Click Save.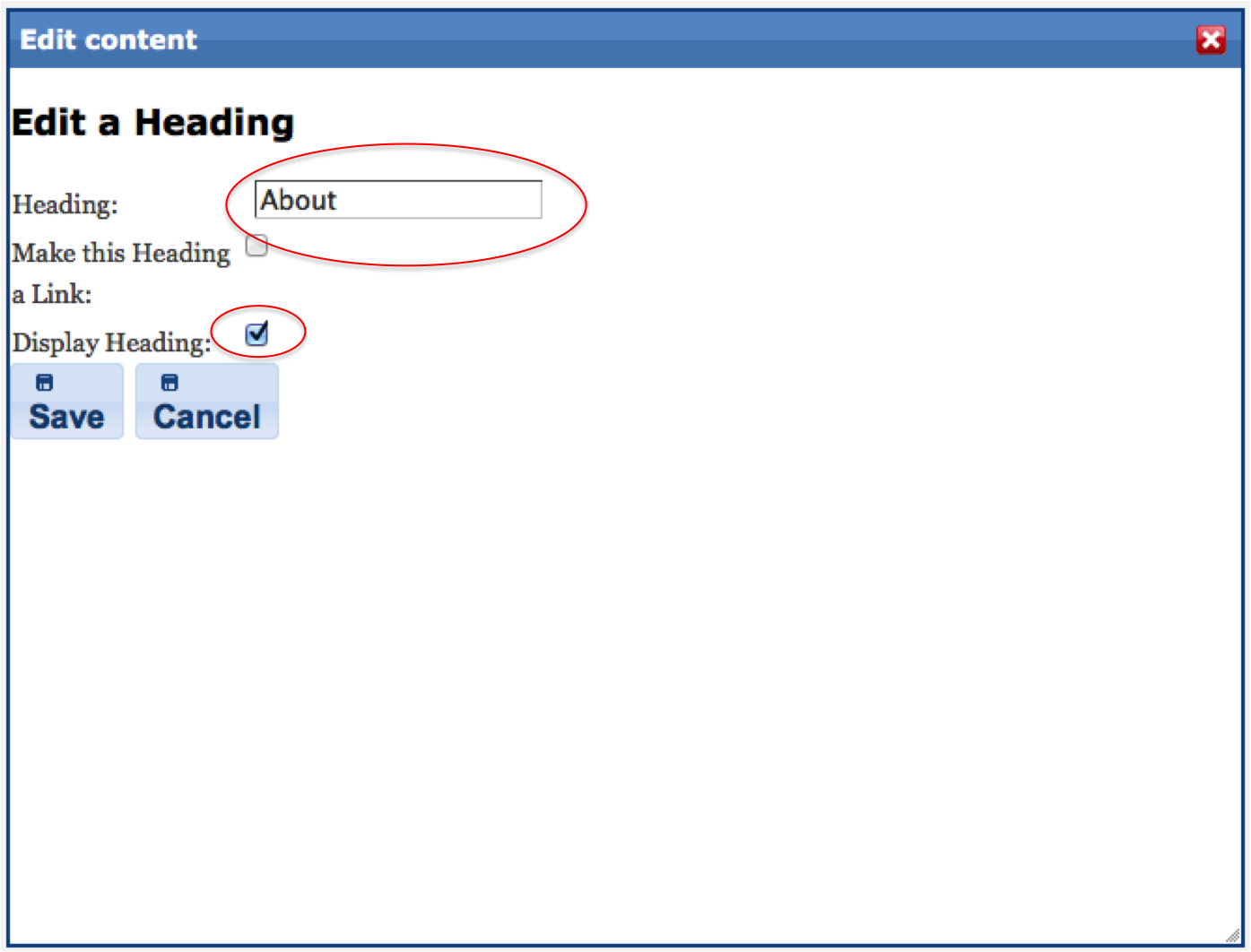 Add the links for this new section using the same steps as above.
To choose the type of navigation to use:
Click on Settings
Select the desired type of navigation from the drop-down menu.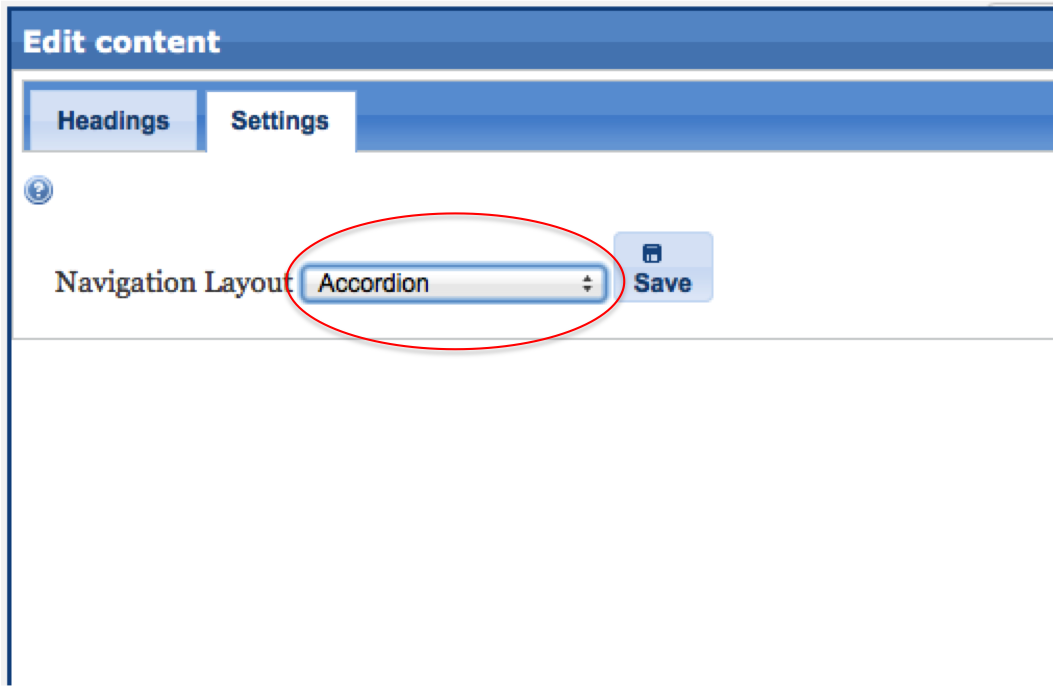 NOTE: All navigation modules on the official (www) Hamilton site must be accordion.