Communication
Faculty

Cheryl Casey, Ph.D., Visiting Assistant Professor of Communication
ccasey@hamilton.edu

Cheryl A. Casey, visiting assistant professor of communication, earned her Ph.D. in media, culture and communication from New York University. Her research interests include communication ethics, critical theories of language and media, and the intersection of communication practices and forms with religion. Casey has presented and published her work in both international and national forums and has received several conference top paper awards. She served three years as managing editor of the scholarly journal, Explorations in Media Ecology. A member of the executive board of the New York State Communication Association since 2004, Casey will coordinate the association's 2012 convention. Casey's teaching interests include courses in communication theory, history of communication and communication ethics.

Catherine Phelan, Ph.D., Professor of Communication
cwphelan@hamilton.edu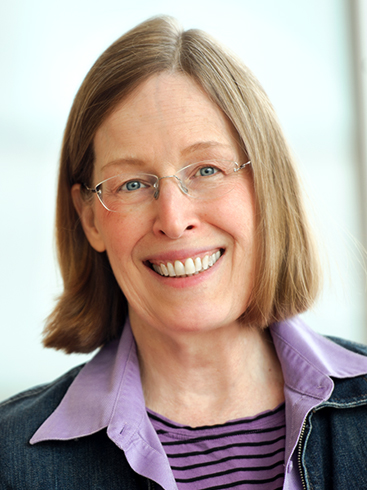 Catherine Waite Phelan, chair and professor of communication, earned a Ph.D. from the University of Illinois, with an interdisciplinary degree in communication and philosophy. Drawing on the work of Walter Ong and Marshall McLuhan, her scholarship exhibits an enduring interest in technology and society.
She has published articles in Critical Studies in Mass Communication, Cultural Studies, Symbolic Interaction, Proteus, Etc: A Review of General Semantics, and Qualitative Research Reports in Communication, among others. Her book, titled Mediation and the Communication Matrix, (Peter Lang, 2003) discusses how the screen in its myriad forms has contributed to an emerging view of the self in American culture that is unique to our time. Current scholarship details how the concept of American individualism is changed by the digital revolution.
Phelan's teaching interests include courses on media theory, the First Amendment, and technology and society.


Megan Dowd, Visiting Instructor of Communication
mdowd@hamilton.edu
Megan Dowd received a bachelor's degree in communication studies from Michigan State University and a master's in communication studies from the University of Rhode Island. She is currently finishing her doctoral degree at Ohio University. Dowd's dissertation titled "The Secrets of Infidelity" examines various aspects of infidelity, including the formation and maintenance of extradyadic relationships. Her program of research centers around the dark side of interpersonal communication, focusing specifically on secrets, gossip and relational violations. Dowd will be teaching courses on research methodology, persuasion theory, interpersonal communication and small group communication.
Back to Communication overview.