Communication
Faculty

Megan Dowd, Ph.D., Visiting Assistant Professor of Communication
mdowd@hamilton.edu
Dowd earned her Ph.D. in communication studies from Ohio University with a focus on interpersonal and organizational communication and a specialization in research methods. Her research primarily examines relationships in romantic, platonic, and familial contexts, as well as within a range of settings (e.g., health, public, mediated). More specifically, Dowd's research seeks to uncover the dark implications of a socially constructed 'bright side' event or discover how aversive communication can strengthen the positive aspects of relational communication. She has presented research through publication and conferences on theories of relational maintenance, processes of relational violations, secrecy and discovery, and communication of identity. Dowd teaches courses in research methodology, interpersonal communication, small group communication, organizational communication, persuasion and compliance gaining, technology and society and communication ethics.

Catherine Phelan, Ph.D., Professor of Communication
cwphelan@hamilton.edu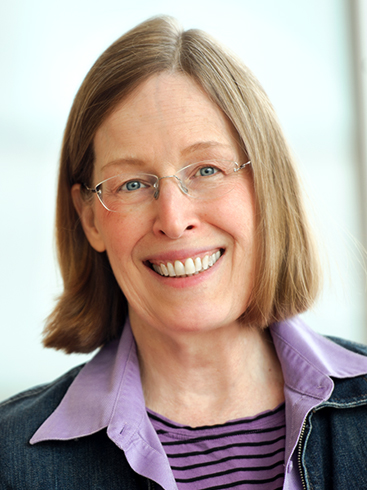 Catherine Waite Phelan, chair and professor of communication, earned a Ph.D. from the University of Illinois, with an interdisciplinary degree in communication and philosophy. Her work is interdisciplinary, drawing on the traditions of the social sciences and the humanities. Her research focuses on the ways in which the human and technological interface alters the social domain. Phelan's teaching interests include courses on the role of the press in the American democracy, the First Amendment, and Conflict Mediation.
She has published articles in Critical Studies in Mass Communication, Cultural Studies, Symbolic Interaction, Proteus, Etc: A Review of General Semantics, and Qualitative Research Reports in Communication, among others.
She is the author of Mediation and the Communication Matrix, (Peter Lang, 2003). That work investigates how the screen in its myriad forms has contributed to an emerging view of the self in American culture that is unique to our time. Phelan's most recent publication, The Digital Evolution of an American Identity, (Routledge, 2013) argues that the digital domain alters assumptions regarding the relationship of the individual to the larger community by creating new avenues for speech and new forms of social networks.

Christina Ceisel , Ph.D., Visiting Assistant Professor of Communication
cceisel@hamilton.edu
A transnational media scholar, Christina M. Ceisel completed her Ph.D. at the Institute of Communications Research at the University of Illinois at Urbana-Champaign. She received her undergraduate degree in media studies at the University of Illinois at Urbana-Champaign and has an A.M. in social science from the University of Chicago. Ceisel's work theorizes the importance of citizenship, belonging and place as they intersect with gender, racial and ethnic identity, and media texts. In December 2012 she completed her dissertation, ""Consuming the 'Authentic': Globalized Nostalgia and the Politics of Hybridity Through Culinary Tourism and Heritage Foodways. A Case Study of Galicia, Spain" in which she utilized ethnography, political economy and critical theory to examine competing contemporary discourses of authenticity and hybridity; as evidenced through culinary culture. A paper from the dissertation, "Road Trips to the Past: Culinary Tourism as Commodified Heritage" received Top Paper honors in the Popular Communication division at the International Communication Association Annual Meeting in June. Ceisel will be teaching courses in advertising and the history of communications.
Back to Communication overview.