Economics
Faculty
The faculty in Hamilton's Economics Department are dedicated teachers and scholars who publish regularly in top academic journals, author textbooks, and write articles on teaching economics to undergraduates. The department is routinely ranked among the top in research productivity at liberal arts colleges.

Erol Balkan, Ph.D., Professor of Economics
ebalkan@hamilton.edu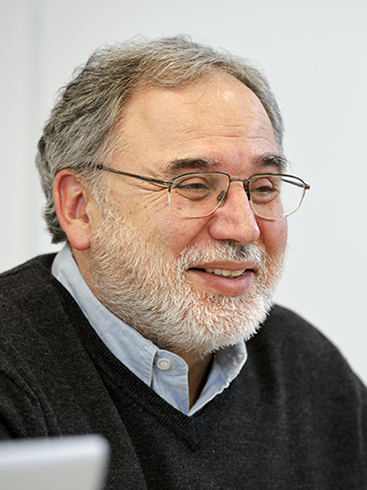 Balkan earned a Ph.D. in economics from the State University of New York at Binghamton and joined the Hamilton faculty in 1987. His current research focuses on the formation of middle classes through education and financial liberalization in developing countries. Balkan has received several awards and grants for his work, including the International Development Research Center Grant in 1996 to study the effects of short term capital flows on the Turkish economy. He teaches economic development, international finance and political economy of the Middle East at Hamilton and has lectured as a visiting professor at Bilkent University in Ankara and Sabanci University in Istanbul, Turkey.

Balkan's recent book on the formation of the Turkish middle class and education Reproducing Class: Education, Neoliberalism, and the Rise of the New Middle Class in Istanbul was published in January 2009 by Berghahn Books. He is currently working on a manuscript titled The Neoliberal Landscape and the Rise of Islamic Capital.
More about Erol Balkan ...

Danny Barth, Ph.D., Assistant Professor of Economics
dbarth@hamilton.edu
Daniel Barth earned his bachelor's degree in business-economics from Lewis and Clark College (2004), and both his master's degree (2009) and Ph.D. (2012) in economics from the Johns Hopkins University. His research focuses on household financial and career decisions, specifically the stock allocation in household investment portfolios and the effect of income volatility on career choice.
More about Daniel Barth ...

Emily Conover, Ph.D., Assistant Professor of Economics
econover@hamilton.edu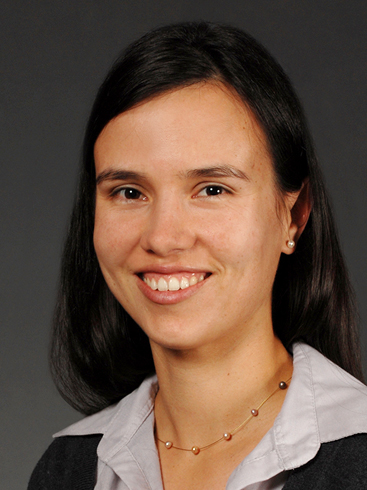 Emily Conover joined Hamilton as an assistant professor of economics. She grew up in Colombia and came to the United States for her undergraduate studies at Wellesley College. She then studied economics at the University of Paris I Pantheon-Sorbonne. Conover earned her Ph.D. in economics from UC Berkeley. Her fields of specialization are development and labor economics. Conover's current research interests include health policy, corruption, and formal and informal labor markets, among other topics in applied microeconomics.
More about Emily Conover ...

Christophre Georges, Ph.D., Professor of Economics
cgeorges@hamilton.edu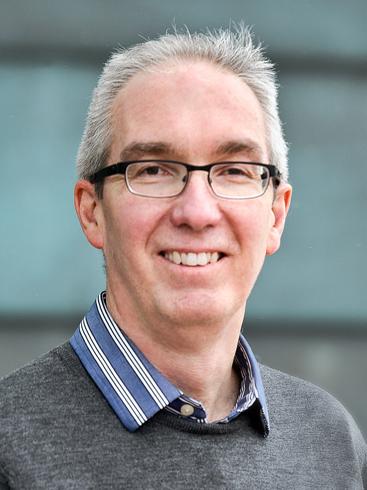 Georges earned his Ph.D. in economics from the University of Michigan and joined the Hamilton faculty in 1989. His research focuses on macroeconomic dynamics, and his current research includes work on learning and agent-based modeling in macroeconomics and finance. Georges teaches courses in macroeconomic theory, game theory and the history of economic thought at Hamilton. He has lectured as a visiting professor at Washington University and the University of Michigan and has been a visiting fellow at the University of Oxford.
More about Christophre Georges ...

Paul Hagstrom, Ph.D., Professor of Economics
phagstro@hamilton.edu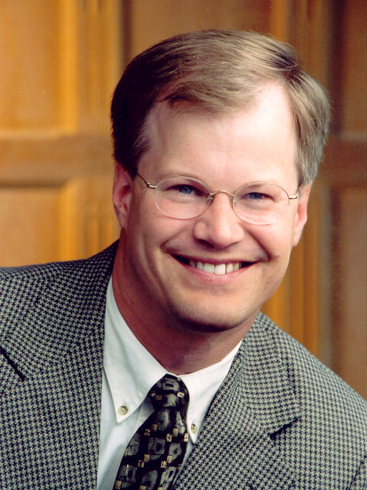 Hagstrom attended the University of Wisconsin where he earned his master's and Ph.D. Since coming to Hamilton in 1991, Hagstrom has published many papers, mainly focusing on his interest and teaching field, the economics of poverty. His research now focuses on immigration and immigrant policy. Currently he is working on "The Role of Networks in Immigrant and Refugee Entrepreneurship." He is also involved with the President's Planning Committee and the Oral Communication Committee. He is a former director of the Arthur Levitt Public Affairs Center.
More about Paul Hagstrom ...

Betsy Jensen, Ph.D., Christian A. Johnson Excellence in Teaching Professor of Economics
ejensen@hamilton.edu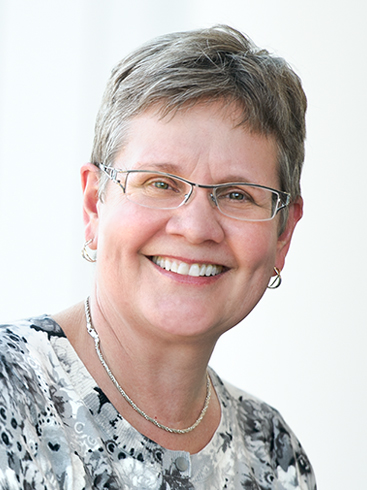 Jensen earned her bachelor's degree from Swarthmore College and Ph.D. from M.I.T. She joined the Hamilton College faculty in 1983. Jensen is co-author of Industrial Organization: Theory and Practice, a leading industrial organization textbook developed in part from experiences teaching students at the College. Her recent work investigates pedagogical questions arising in teaching industrial organization, the predictors of academic success in college and student course choice. Jensen teaches courses in industrial organization, antitrust and regulation, American economic history and microeconomic theory. She has twice been honored for her teaching, having been chosen as the Christian A. Johnson Excellence in Teaching Professor for 2011-2014 and receiving the Class of 1962 Outstanding Teaching Award in 2002.
More about Elizabeth Jensen ...

Derek Jones, Ph.D., Irma M. and Robert D. Morris Professor of Economics
djones@hamilton.edu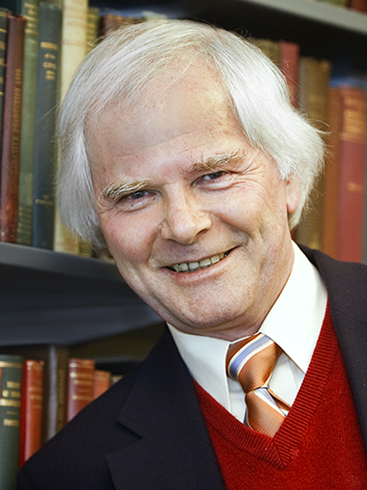 Jones earned his Ph.D. at Cornell University and master's degree from the London School of Economics before joining the Hamilton faculty in 1972. He has published widely, with more than 110 articles in refereed journals and chapters in books (including several with students) and he has also edited eight books. Jones undertook some of the first empirical analysis of long established worker cooperatives and firms with employee ownership and employee participation. He is a past president of the Association of Comparative Economic Studies, was also formerly president of the international association, Economics of Participation, and is a founding editor of the research series Advances in the Economic Analysis of Participatory and Labor Managed Firms.

Jones continues to work in the broad areas of employee ownership and cooperatives with current research focusing on empirical analysis of primary data from the Mondragon cooperatives and a series of econometric case studies mainly of firms in the U.S., China, and Finland supported in part by a grant from NSF. He also continues to work on diverse issues concerning the transition economies of Bulgaria, Latvia, Estonia, Lithuania, Russia and China. In addition Jones has a strong interest in the Internet economy, and is senior editor for the Handbook of Economics in the Digital Age.
More about Derek Jones ...

Ann Owen, Ph.D., Henry Platt Bristol Professor in Public Policy
aowen@hamilton.edu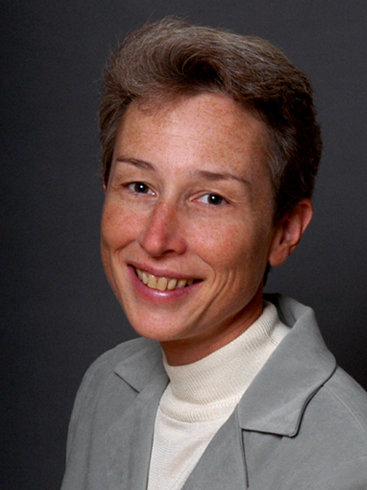 Owen, formerly a Federal Reserve economist, earned a Ph.D. from Brown University and an M.B.A. from Babson College. She has diverse research interests and has published papers on long-run growth and income distribution as well as teaching economics to undergraduates. Examples of her current research projects include an examination of how the process of economic growth varies across countries, a study of the effect of individuals' knowledge about the environment on their pro-environment behaviors and an investigation into the differential impact of course grades on male and female students' propensity to study economics. She teaches courses in economic growth, monetary policy, macroeconomic theory and statistics.
More about Ann Owen ...

Jeffrey Pliskin, Ph.D., Associate Professor of Economics
jpliskin@hamilton.edu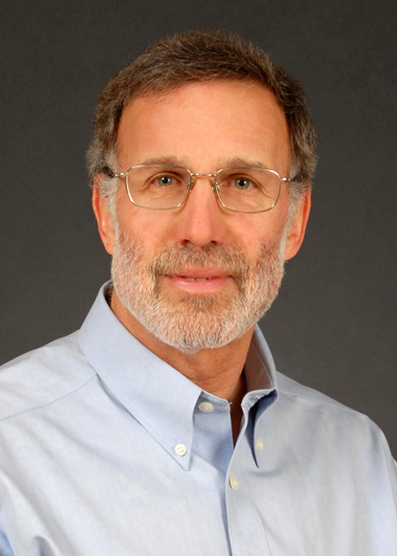 Pliskin earned his master's and Ph.D. in economics from the University of Michigan and joined the Hamilton College faculty in 1982. His recent research has examined the incidence of profit sharing and flexible workplace practices and their effects on firm performance. He has also written papers on prior information and biased estimation methods. Pliskin teaches courses on econometrics, international trade, microeconomic theory, and introductory macroeconomics. He has been a resident scholar at the Jerome Levy Economics Institute of Bard College.
More about Jeffrey Pliskin ...

Judit Temesvary, Ph.D., Assistant Professor of Economics
jtemesva@hamilton.edu
Judit Temesvary earned her Ph.D. and master's degree in economics from Cornell University, with a primary focus on macroeconomics, with minor fields of international and empirical economics. Her research focuses on the relationship between the macro-economy and financial institutions' activities, with a special interest in commercial banks. The primary paper in her dissertation examines the determinants of U.S. banks' decisions to lend to foreign countries. Temesvary's main areas of interest are banks' global lending activities and their effects on national economies. She is also interested in how national and global bank regulations can influence the macroeconomic effects of banks. Previously Temesvary taught several macroeconomics courses at Cornell. At Hamilton, she will be teaching courses on macroeconomics and financial institutions.
More about Judit Temesvary ...

Julio Videras, Ph.D., Associate Professor of Economics and Director of the Arthur Levitt Public Affairs Center
jvideras@hamilton.edu
Julio Videras has a Ph.D. in economics from the University of Colorado at Boulder. His research focuses on applied environmental economics, in particular how cultural and social factors influence the voluntary provision of the public good of environmental quality and sustainable development practices; the relationships between community composition, collective action, and the supply and demand of environmental goods; and how to identify and account for sources of unobserved heterogeneity through finite mixture models. Videras teaches courses in microeconomics, statistics, environmental economics, and social economics.
More about Julio Videras ...

Stephen Wu, Ph.D., Professor of Economics
swu@hamilton.edu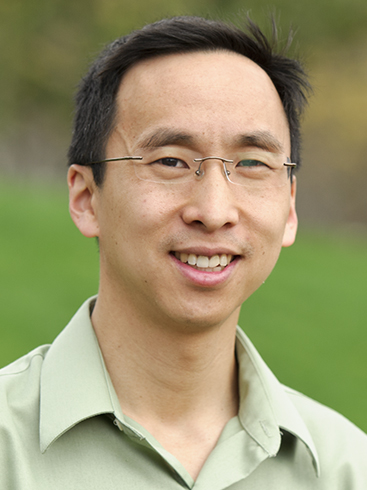 Stephen Wu received his Ph.D. and master's degree from Princeton University and his bachelor's degree from Brown University. He has published widely in many areas of applied microeconomics. Some of the topics of his research include the relationship between health and socioeconomic status, the determinants of subjective-well being, and the economics of higher education. Wu regularly teaches courses in microeconomics, statistics, health economic and labor economics and is currently writing an introductory economics textbook.
More about Stephen Wu ...

Margaret Morgan-Davie, Lecturer in Economics
Margaret Morgan-Davie earned her Ph.D. in economics from Cornell in 1991. Her bachelor's degree was in German and Music from Oberlin College. She divides her time now between teaching at Hamilton, and at Utica College, where she has taught since 2001, and working part-time as finance manager at MAMI Interpreters in Utica. Her research interests include ecological economics, sustainable agriculture – she was part-owner for many years of a small scale farm producing sheep's milk and pastured meat products, and issues relating to capitalism, markets and society.

Stephen Owen, M.A., C.P.A., Lecturer in Economics
smowen@hamilton.edu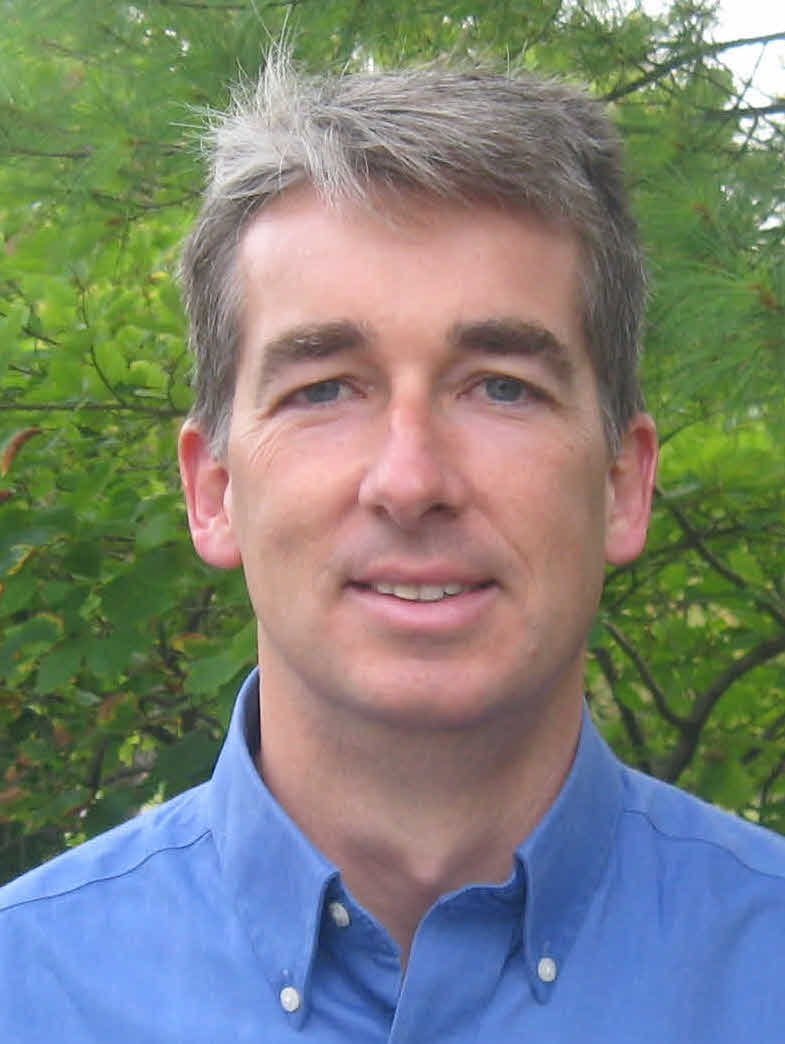 Stephen Owen, lecturer in economics, was chief financial officer and vice president of finance at Coyne International Enterprises Corp. in Syracuse. He earned a master's degree in teaching from Tufts University and bachelor's degrees from the University of Massachusetts and Boston University. Owen is a C.P.A.
Back to Economics overview.