DCF94280-E8F7-F166-A62F886D097067AC
DCFF9E2B-B51D-E7A3-835D5B7810D57689










Masaaki Kamiya, Associate Professor of Japanese
B.A., Dokkyo University; M.A. Ed., East Carolina University; Ph.D., University of Maryland
mkamiya@hamilton.edu
Full Profile
Areas of expertise: syntax, semantics, language acquisition, pragmatic and Japanese linguistics
Masaaki Kamiya's research interests are syntax, semantics and language acquisition. Kamiya's recent published work includes "Passivization, reconstruction and edge phenomena: connecting English and Japanese nominalizations," Natural Language & Linguistic Theory 31 (with van Hout and Roeper). He also has published "Lexical vs. Pragmatically Derived Interpretations of Numerals;" Proceedings of Sinn und Bedeutung 15 (with Matsuya) and "Two Types of Movement in Japanese Nominalizations and Edge Phenomena," among other works. He has a doctorate in linguistics from the University of Maryland at College Park.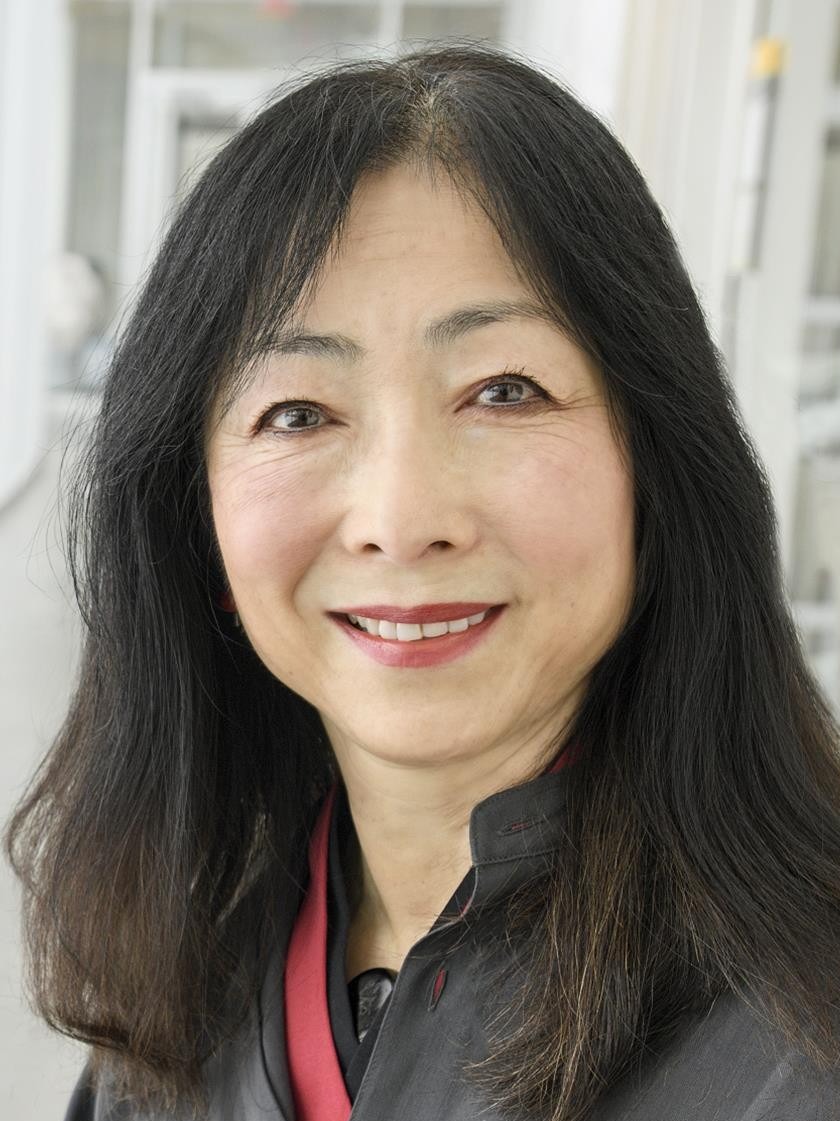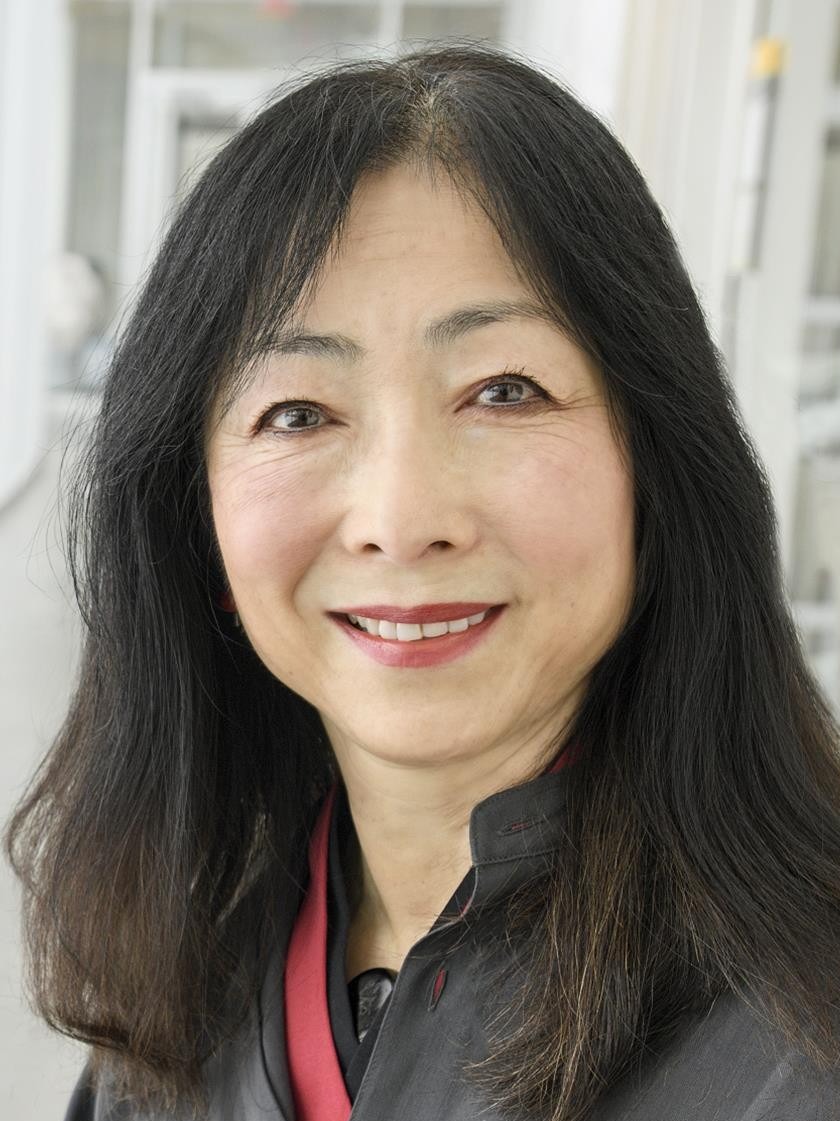 Kyoko Omori, Associate Professor of Japanese and Chair of East Asian Languages and Literatures
M.A. and Ph.D., Ohio State University
komori@hamilton.edu
Full Profile
Areas of expertise: modern Japanese literature, especially modernism and youth magazine culture; early 20th-century media, especially cinema and radio; and censorship and the Occupation Era, 1945-52
Kyoko Omori's research focuses on 20th-century literary and popular culture, with an emphasis on mass media. Omori is completing a book titled Detecting Modanizumu: New Youth Magazine, Tantei Shôsetsu, and The Culture of Japanese Vernacular Modernism. She has been awarded research grants from The Miller Center for Historical Studies and the McKeldin Library at the University of Maryland, and several postdoctoral fellowships. Omori, who was trained in language pedagogy, received the national Hamako Ito Chaplin Award for excellence in teaching Japanese. She earned her doctorate from Ohio State University.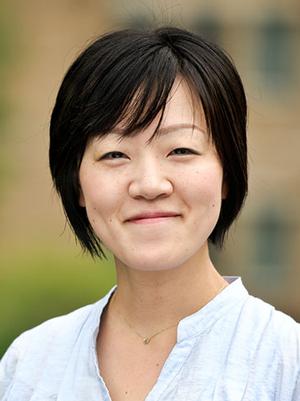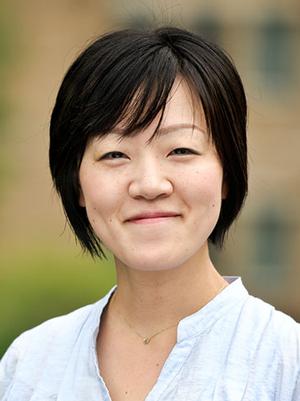 Yumiko Naito, Visiting Instructor of East Asian Languages and Literature
ynaito@hamilton.edu
Yumiko Naito earned a bachelor's degree in English literature from Tokyo Woman's Christian University and her master's in Japanese pedagogy from Columbia University. Naito has taught at Middlebury Summer School three times and also at Hong Kong University's language school and community college for two years. She worked for Colby College before coming to Hamilton.