Medieval and Renaissance Studies
Program Committee

Lydia Hamessley, Ph.D., Professor of Music
lhamessl@hamilton.edu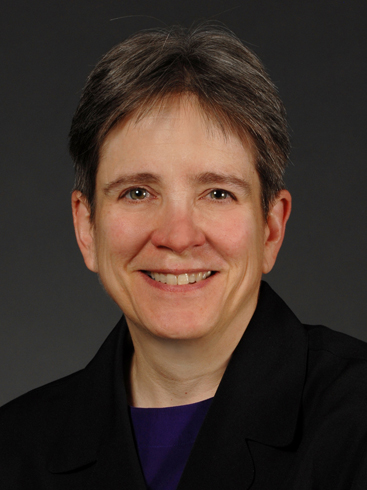 Hamessley received her M.A. and Ph.D. from the University of Minnesota before coming to Hamilton in 1991. She teaches courses in Medieval and Renaissance music history, world music, American folk and traditional music, opera and film music. Hamessley received the Class of 1962 Outstanding Teaching Award in 2007 and the Samuel & Helen Lang Prize for Excellence in Teaching in 2013. She was twice awarded the Class of 1963 Faculty Fellowship to support the development of additional areas of teaching expertise. Her current area of research is in old-time and bluegrass music, with a particular focus on Southern Appalachian music and women. She was the coordinator for the conference Feminist Theory and Music: Toward a Common Language, in Minneapolis, held in 1991. Hamessley has published articles in Music & Letters; Queering The Pitch: The New Gay and Lesbian Musicology; Menacing Virgins: Images of Virginity in the Middle Ages and Renaissance; Women & Music: A Journal of Gender and Culture; Ruth Crawford Seeger's Worlds: Innovation and Tradition in Twentieth-Century American Music; and 19th-Century Music. She is the co-editor, with Elaine Barkin, of Audible Traces: Gender, Identity, and Music. Hamessley is currently working on a project about Dolly Parton as well as a preparing an article on the music for Paul Green's symphonic drama The Lost Colony (1937). She is also a clawhammer banjo player.

Bonnie Krueger, Ph.D., Burgess Professor of French
rkrueger@hamilton.edu
Roberta L. Krueger, a specialist in medieval French literature and culture, joined the Hamilton faculty in 1980 after earning a master's and Ph.D. from the University of California at Santa Cruz. She has published numerous articles on a diverse range of subjects including Old French courtly romance, medieval French women writers, and courtesy books and moral education from the 12th to the 15th centuries, as well as two books—
Women Readers and the Ideology of Gender in Old French Courtly Verse Romance
(1993) and
The Cambridge Companion to Medieval Romance
(2000), an anthology of essays she edited on medieval romance in France, England, Germany, Italy and Spain. She participated in a team translation of the Lancelot-Grail romance published by Garland Press (1995) and, in abridged form, in the
Lancelot-Grail Reader
(2000). A recipient of grants from the National Endowment for the Humanities, Krueger is a founding co-editor of
The Medieval Feminist Newsletter
and co-founder of the
Society for Medieval Feminist Scholarship
. She is currently beginning research on a book tentatively titled
A History of Self-Help
, on "how-to" books from antiquity to the present, and is completing a project on the literature of conduct in late medieval France. Krueger has served as a representative for New York State on Modern Language Association's Delegate Assembly and has chaired the Delegate Assembly Organizing Committee. She is a member of the editorial board of
Speculum,
the oldest journal in the United States devoted to medieval studies.
More about Roberta Krueger ...

John McEnroe, Ph.D., John and Anne Fischer Professor in Fine Arts
jmcenroe@hamilton.edu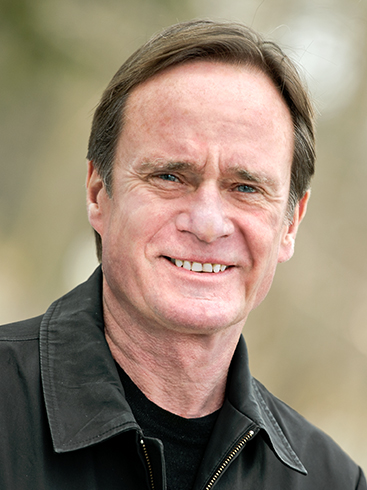 John McEnroe teaches courses in classical art, Renaissance art, medieval art and critical theory. His most recent book is Architecture of Minoan Crete (University of Texas Press, 2010). McEnroe combines academic research in Athens with archaeological fieldwork in Crete. Before coming to Hamilton, McEnroe worked as a field archaeologist in Greece and taught art history at Indiana University and the University of Virginia.