Ben Goldman '17
Arts, academics and Gregorian chant
When Ben Goldman '17 visited Hamilton College, he says he met students who'd received College grants to do cool projects or attend conferences. "Now it's going full circle; I'm getting funding to do a really cool project that I'm really passionate about," says Goldman, who got a grant to travel to Quarr Abbey, on the Isle of Wight, to study Gregorian chant. Goldman, who majors in dance and sociology, picked Hamilton in part because it gave him the flexibility to combine the arts with more traditional academic interests.
More >>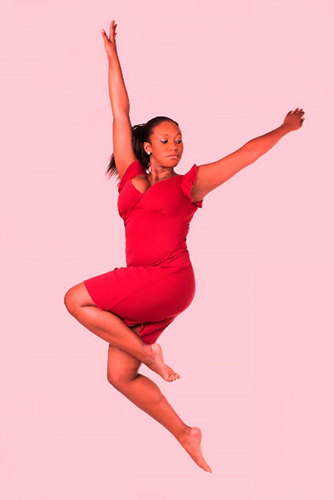 A graduate's progress:
a company of her own
Erin Brown '09 started dancing when she was 6 years old, majored in dance at Hamilton College and in 2013 launched her own dance company, the Noumenon Dance Experience, in Chicago.
She's also working on a graduate degree in sports leadership. Her thesis is about the black influence in dance.
More >>