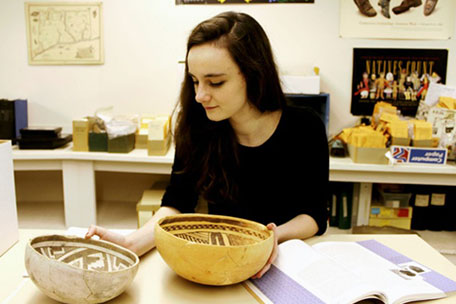 Lillia McEnaney '17 at the Institute for American Indian Studies.
A student's twin passions produce a double major
Lillia McEnaney '17 has pursued archeology since high school and discovered Hamilton College's program as a high school junior. She was drawn to its focus on the U.S. and Canada. Once on the Hill, McEnaney discovered a related passion – religious studies. Her particular archeological interest lies in the U.S. Southwest and examining designs on pueblo pottery from a scientific and religious studies perspective.
More >>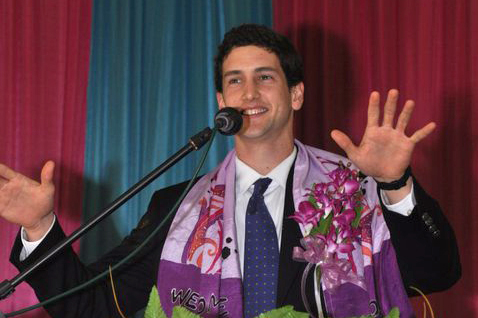 Billy Ford '10 in Malaysia.
A graduate's progress: promoting global freedom
An interest in Vietnamese Buddhism drew Billy Ford '10 to Vietnam to study his junior year at Hamilton College, and the experience set him on his career path. He now works at Freedom House, which describes itself as an independent watchdog organization dedicated to the expansion of freedom around the world.
More >>