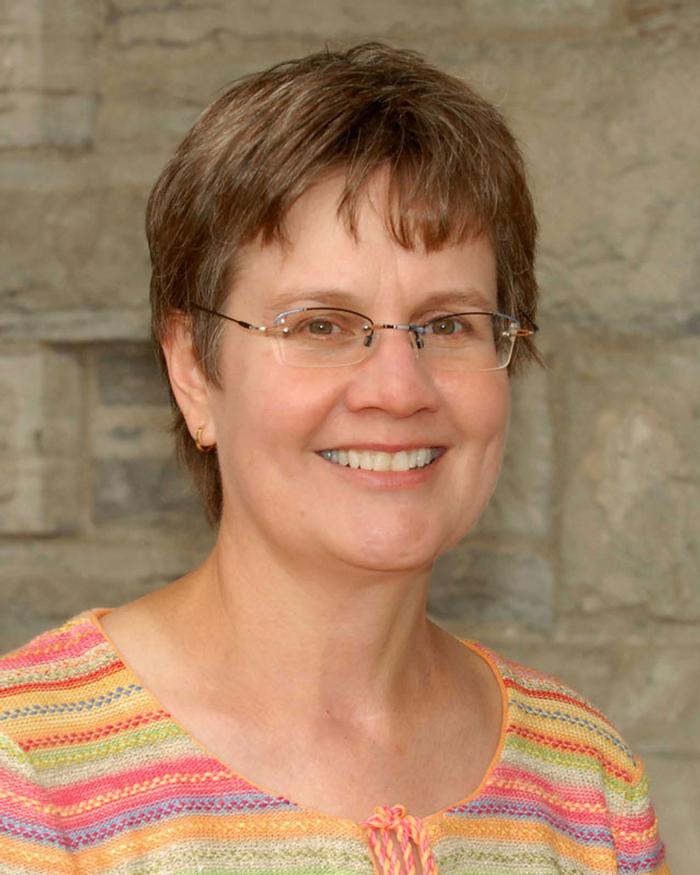 Jensen and Wu Publish Admission Research in Economics of Education Review
Professor of Economics Betsy Jensen and Associate Professor of Economics Steve Wu have published an article, "Early Decision and College Performance," in the August 2010 issue of the Economics of Education Review. (Volume 29, Issue 4, Pages 517-525, August 2010)

This paper examines the relationship between admission status and college performance. In particular, Jensen and Wu analyzed admissions data from Hamilton College and found that students who applied through the Early Decision Plan II program have significantly lower GPAs and are less likely to receive departmental honors, fellowships and outside scholarships than those admitted through the regular decision process. However, the results for Early Decision Plan I students are less consistent. These students have lower outcomes for some measures of academic achievement, but not others, than regular decision students.