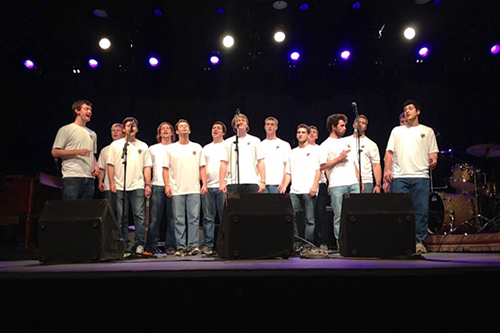 The Buffers perform at the John Lennon tribute concert at Symphony Space on Manhattan's Upper West Side on Dec. 6, 2013.
A student's pursuit: a career making music
He's always loved and made music, but when Andrew Rippel '14 started at Hamilton College, he had no idea what he wanted to do with his life. That's changed for the music major – Rippel discovered music production and plans to make a career of it.
More >>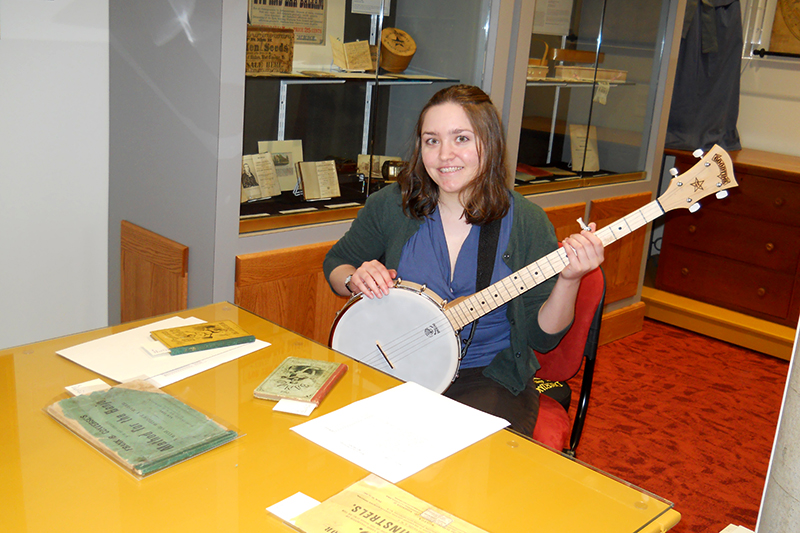 Catherine Crone '13
A graduate's path: a fellowship, academic aspirations
Catherine Crone '13, who double-majored in music and math, capped a distinguished career at Hamilton College by winning a prestigious Royster Fellowship at the University of North Carolina at Chapel Hill. She's studying musicology and hopes to make a career in academics.
More >>