Welcome to the Office of Dean of Faculty
The Dean of Faculty's Office oversees all areas of instruction and academic support. During the academic year, the office is open for business between 8:30 a.m. and 4:30 p.m., Monday through Friday.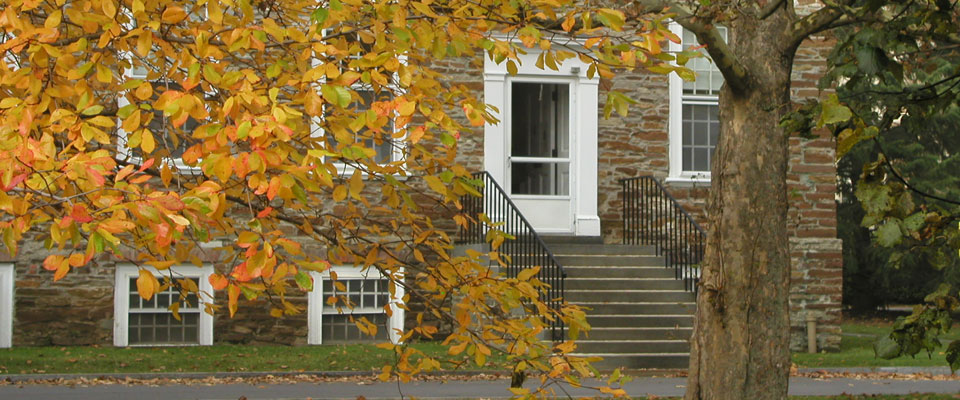 Buttrick Hall
Originally built in 1812 as the student dining hall, Buttrick Hall is as old as the College itself. In 1834 it became the home of Horatio Buttrick, then superintendent of the Buildings and Grounds Department as well as registrar. Through Oren Root's marriage to a daughter of Horatio Buttrick, the building became the birthplace of Elihu Root, U.S. secretary of state and recipient of the Nobel Peace Prize. It has served as Hamilton's administrative headquarters since 1926.