By the Numbers: The 10th Anniversary Concludes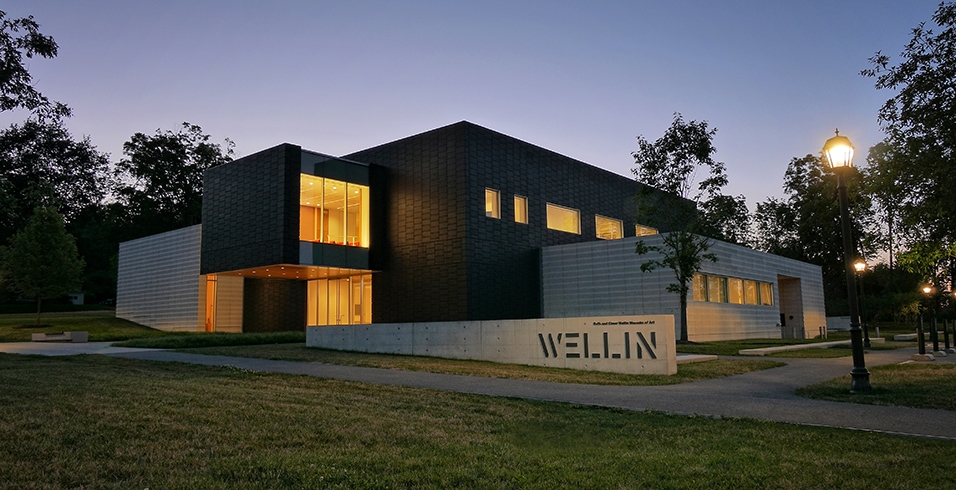 Wednesday, June 28, 2023
As the Wellin's 10-year anniversary comes to an end, we take a moment to reflect on the numbers. Since its opening in 2013, the Wellin Museum of Art has welcomed countless classes, mounted dozens of exhibitions, and expanded its collection more than one could have ever expected.
Let's break it down.
Since its inception, the Wellin Museum has…
Engaged in 11 institutional partnerships
Partnered with 17 publications
Hosted 24 external classes & workshops
Welcomed 28 local school districts
Championed 34 visiting artists and curators
Exemplified 36 disciplines
Mounted 36 exhibitions
Hosted 66 student / campus programs
Been featured in 67 media outlets
Welcomed 127 K–12 classes
Trained 160 Hamilton student docents
Delivered 241 public programs
Coordinated 620 Hamilton class sessions
Achieved 2,635 acquisitions since 2012
Obtained 7,861 works in the collection
And most importantly, welcomed 100,396 total visitors
Did we mention that was just in the first 10 years? Thank you for supporting and following the Wellin's story. Here's to many more.

More Blog