Tracy L. Adler, Johnson-Pote Director
Tracy L. Adler is the Johnson-Pote Director of the Wellin Museum, which opened to the public in October 2012 under her leadership. Prior to her directorship at the Wellin, she was the principal at Adler Arts and the curator of the Hunter College Art Galleries in New York City. She received a BA from Skidmore College and an MA in art history from Hunter College. At the Wellin, Adler has curated several major exhibitions with accompanying publications, including Alyson Shotz: Force of Nature (2014–15), Yun-Fei Ji: The Intimate Universe (2016), Julia Jacquette: Unrequited and Acts of Play (2017), Jeffrey Gibson: This Is the Day (2018), Elias Sime: Tightrope (2019), Sarah Oppenheimer: Sensitive Machine (2021), and Yashua Klos: OUR LABOUR (2022). In 2017, Adler was awarded first prize by the Association of Art Museum Curators for the publication accompanying the exhibition Yun-Fei Ji: The Intimate Universe. In 2020, the exhibition catalogue she produced Jeffrey Gibson: This Is the Day was shortlisted by the College Art Association for the Alfred H. Barr Jr. Award.
Alexander D'Acunto, Security Manager
Joining the Wellin staff in 2013, Alexander D'Acunto brings over forty years of security experience to the museum. He has a comprehensive knowledge of investigative and interrogative practices and has been recognized by law enforcement agencies for outstanding performance in emergency preparedness. Trained as a first responder for disaster situations, he is also CPIM, EMS, AED, and Bloodborne Pathogen Certified. D'Acunto holds an MBA in accounting and criminal justice from Utica College of Syracuse University.
Christopher Harrison, Building Manager and Museum Preparator
Christopher Harrison joined the Wellin in 2014 following sixteen years serving as exhibit designer and senior museum specialist at Harvard University's Dumbarton Oaks in Washington, D.C. During his time in Washington, Harrison collaborated with institutions including the Hirshhorn Museum and Sculpture Garden, the National Museum of Natural History, the National Museum of Women in the Arts, the National Museum of the American Indian, and the Smithsonian American Art Museum. He studied museum conservation for works on paper with Leslie Paisley, Conservator of Paper at the Williamstown Art Conservation Center, received his certificate from Duke University's Masters Workshop in Overhead Rigging, and earned a BFA with a focus in welded steel sculpture from Xavier University.

Alexander Jarman, Assistant Curator of Exhibitions and Academic Outreach
Alexander Jarman joined the Wellin in 2020, having previously worked as a curator and educator for institutions including the Walters Art Museum, the San Diego Museum of Art, and Point Loma Nazarene University. He has also curated exhibitions for Maryland Art Place and School 33 Art Center in Baltimore, Helmuth Projects and Southwestern College in San Diego, and ArtWorks Gallery in Cincinnati. Jarman received a BFA in Art History from Northern Kentucky University and an MA in Art History from San Diego State University.


Marjorie Johnson, Museum Educator and Docent Program Supervisor
Marjorie Johnson joined the staff of the Wellin in 2019. Prior to her arrival at the Wellin, she worked in the education division at the National Gallery of Art in Washington, DC, where she specialized in high school programs. Johnson developed the National Gallery's first Summer Youth Employment Program in partnership with the Washington, DC government, which resulted in an accessible, pre-professional leadership experience for youth ages 18-21. Johnson's educational leadership has been recognized by the National Art Education Association's School for Art Leaders Program. Johnson completed an MA in art history and linguistics at the Ecole des hautes etudes en sciences sociales in Paris, France and a BA in Philosophy and French at the University of Rhode Island.
Valerie Kane, Assistant Registrar
Valerie Kane joined the Wellin staff in 2018 and works as Assistant Registrar coordinating works of art on loan and supporting stewardship of the Wellin's permanent collection. Prior to the Wellin, she worked at New Lanark World Heritage Site in the United Kingdom, where she assisted with collections management standards to obtain Museum Accreditation from Museums Galleries Scotland. Kane received a BS in Business Economics and Finance from SUNY Cortland and an MSc in Museum Studies: Theory and Practice from the University of Glasgow, Scotland.
Dick Morgan, Museum Porter
Richard (Dick) Morgan joined the Wellin staff as the Museum Porter in 2019. A member of the U.S. Army for over nine years, Morgan comes to the Wellin with a rigorous, extensive military background. He has worked for Hamilton College for over seven years and holds certificates in carpentry, plumbing, electrical, and HVAC.


Elizabeth Shannon, Ph.D., Collections Curator
Elizabeth Shannon joined the Wellin in 2020, having previously worked with collections at the Museum of Contemporary Art North Miami and the International Center of Photography in New York City. She has held curatorial positions at Dundee Contemporary Arts in Scotland, Vizcaya Museum and Gardens and Locust Projects in Miami, and the Bass Museum of Art in Miami Beach. Shannon holds a Ph.D. in the History of Photography from the University of St Andrews and an MA in Art History and English Literature from the University of Glasgow in Scotland. Shannon has taught at the University of Miami, Florida International University, and the University of St Andrews, among others.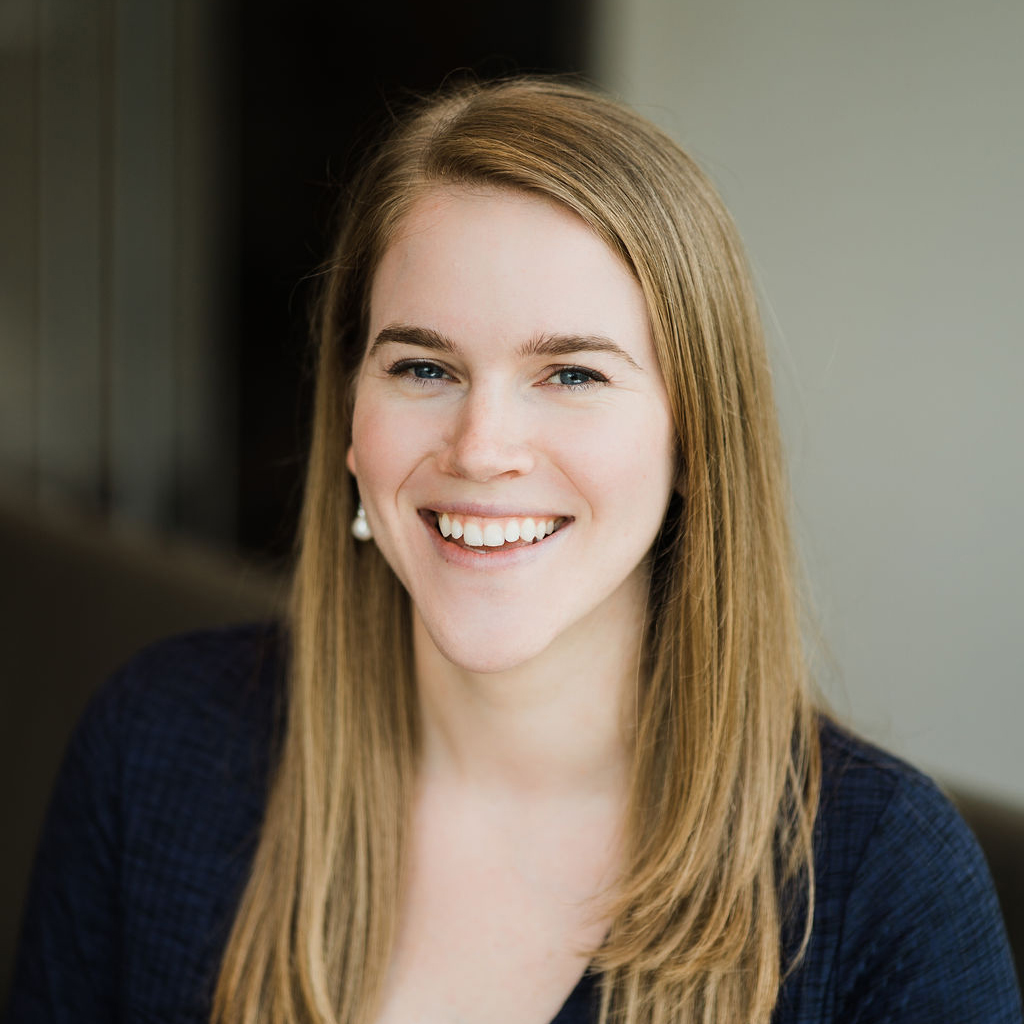 Amy Sylvester, Office Administrator
Joining the Wellin staff in 2013, Amy Sylvester manages the general operating budget and endowment funding for the museum. She also serves as the content editor for the museum's website, supervises the Office Assistant, and assists the Director with museum operations and personnel projects. Sylvester received a BA in art history from Principia College and an MA in museum studies from Syracuse University.