Collaboration is the Theme of the Night:
Hamilton College Spectator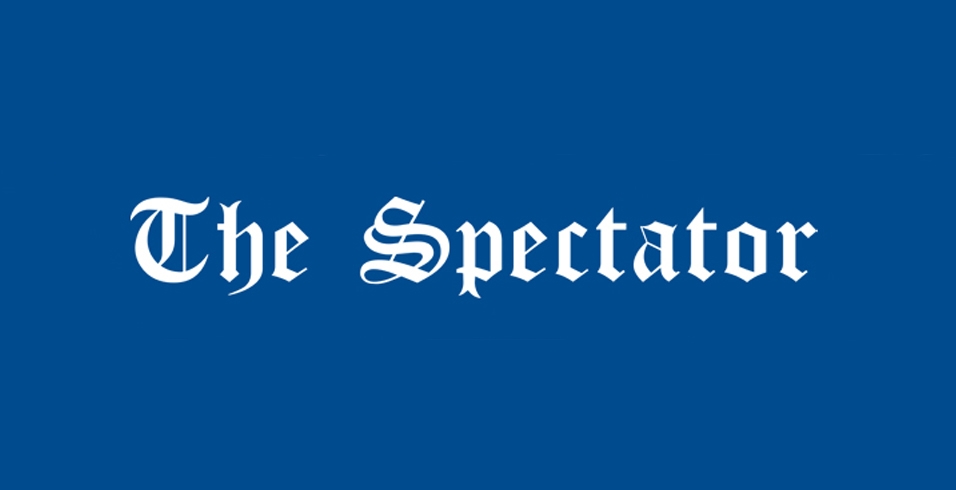 By Haley Lynch '17
February 13, 2015
Many contemporary artists are motivated to work collaboratively with experts in specific fields in order to achieve their creative goals. Alyson Shotz's most recent piece, entitled The Bedroom: Time Lapse, seems to epitomize this trend in today's art. The animated film, featured in Wellin Museum's current exhibition Alyson Shotz: Force of Nature, incorporates a variety of art forms into one whole to forge a new way of appreciating the theme of light in time and space. Shotz recruited animator Todd Akita and percussionist and music educator Nasheet Waits in order to realize her vision of reviving Vincent Van Gogh's portrayal of his bedroom in Arles.
In a panel discussion featuring all three artists on Tuesday, Feb. 10, Shotz explained that her goal had been to experiment with the flow of natural light, and in particular, "the phenomenon of light on color." By animating a time-lapse, she was able to demonstrate the variety of ways in which light and color might interact with time. Akita described his involvement in the process, illuminating some of the complexities of animation. The realistic appearance of The Bedroom was not based on a physical place, but entirely rendered through Akita's technological prowess. He commented on the challenge of creating lifelike artwork that would mimic the ways light would move in reality while still maintaining a sense of Shotz's aesthetic goals. "It was sometimes tricky to decide what problems are worth solving with which side of the brain," he said.
During the panel, Waits talked about the different textures and "colors" that can be established through different techniques and new kinds of sounds. The soundtrack he created involved percussive and digital sounds, as well as piano and even breathing. The final product was exhibited on the night of Wednesday, Feb. 11, when Waits performed a live interpretation of his composition created for the film, which was screened alongside the musical performance.
The film itself is breathtaking. Shotz and Akita's contemporary rendering of Van Gogh's original piece drew attention to the elegant effects of light and gravity in our everyday world. The film can be interpreted as a comment on the way we construct the world we see around us or it can be viewed, more simply, as beauty created on screen; no explanation or interpretation necessary.
Waits' sonic contribution seemed to provide perfect context for the piece overall. The soundtrack he composed helped to create the sense of a modern, digitized Van Gogh that Shotz seemed so interested in. During the panel, he mentioned the loneliness felt by Van Gogh in this room, saying, "that kind of solitude permeated the whole work, for me." Certainly the sparseness of the playing and the musical "colors" and textures selected by Waits evoked a keen sense of loneliness throughout the film.
While his main inspiration seemed to be drawn from the percussive genre of instruments, Waits also included some piano and even the sound of breathing in his score. The piano, and especially the breathing, added a sense of human presence to the piece that might have otherwise been absent. It provided a way for the viewer to project him or herself into the dreamland embodied by the empty room, and even to begin to feel the loneliness therein.
The theme of loneliness in The Bedroom: Time Lapse seemed almost ironic, given the collaboration motif that seemed to tie the night together. Ultimately, the film functioned as an opener for Professor of Music "Doctuh" Mike Woods and his jazz sextet which featured the very same Nasheet Waits as a guest artist on the drums. Here again, although all artists were working in the same medium, each was able to bring his own personality and skill set, sculpting the sound in a way that could not have been achieved by any other set of individuals.
Many of the tunes performed were made up of new twists on old favorites, and several of Woods' original compositions were included as well. Waits' incredible drumming established a fabric into which the other players were able to weave melodies and harmonies perfectly. As each of the other players improvised, he matched their rhythms and patterns, building upon their notes while managing to leave plenty of space to breath. His beats were sometimes sparse and floating, sometimes crowding each other in their rush onward, but always flowing smoothly. Just as in his compositions for Shotz's film, Waits' drumming seemed to sculpt time itself.
Among the tunes performed was a Woods original: "Sumpthin' for the Soul." As he introduced this piece, he revealed that this was in fact only the second time it had ever been played. The group was almost completely sight-reading. Still, consistent with the collaborative theme of the night, they were able to work together, to communicate as they played, to give the song shape and meaning even as they were bringing it to life. Guitarist Chris Woods added a lot of soul to the tune, while Tom Witowski imparted his sense of humor on piano.
The group also played several well-known jazz standards, including "Sugar": "something really simple, so we all get a chance to get stupid with it," according to Woods. This tune came off wonderfully full of new patterns and rhythms as the group worked to impart its own spin on this classic tune. Both Bob Cesari on saxophone and John Piazza on trumpet improvised solos that demonstrated their extreme expertise. The final tune, entitled "Baby Go Home," provided a perfect high-energy finale for the night.
More Blog