'I had to take action this year'
---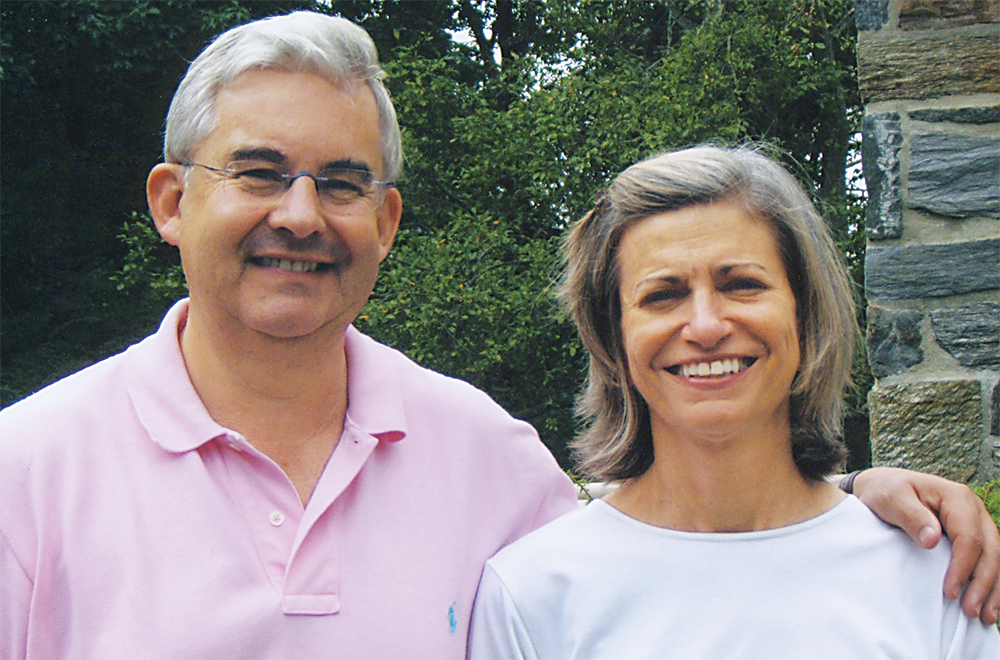 As vice chair of the Board of Trustees and Campaign Chair of Bicentennial Initiatives, plus two previous capital campaigns, Jeff Little's leadership has been instrumental in helping the College achieve its fundraising goals. Professionally, for many years, he managed George Little Management, a business his grandfather founded that operated tradeshows. In addition to his volunteer and financial support, Jeff also set a wonderful example by hiring and mentoring many Hamilton alumni.

For some time, Jeff had been having con­versations with his financial advisors and Ben Madonia, director of planned giving. In early 2012, he advised the College that he would establish a Charitable Lead Annuity Trust to take advantage of the current gift tax exemption (in effect until Dec. 31, 2012) and the historically low interest rates that make lead annuity trusts particularly attractive this year.

As Jeff told Ben, "I had to take action this year." This trust will make annual payments to Hamilton for a term of years, with the remaining trust principal plus appreciation delivered to his sons free of gift tax.

Jeff and Claudia have been extremely supportive of the College's plans for new arts facilities, and the payments from the lead trust will support the new buildings. The studio arts space will upgrade classrooms and studios. The new theatre will provide students with a vastly improved ­performance venue. And, the much-needed exhibition space of the Wellin Museum of Art ­enhances teaching and learning opportunities for the entire community.