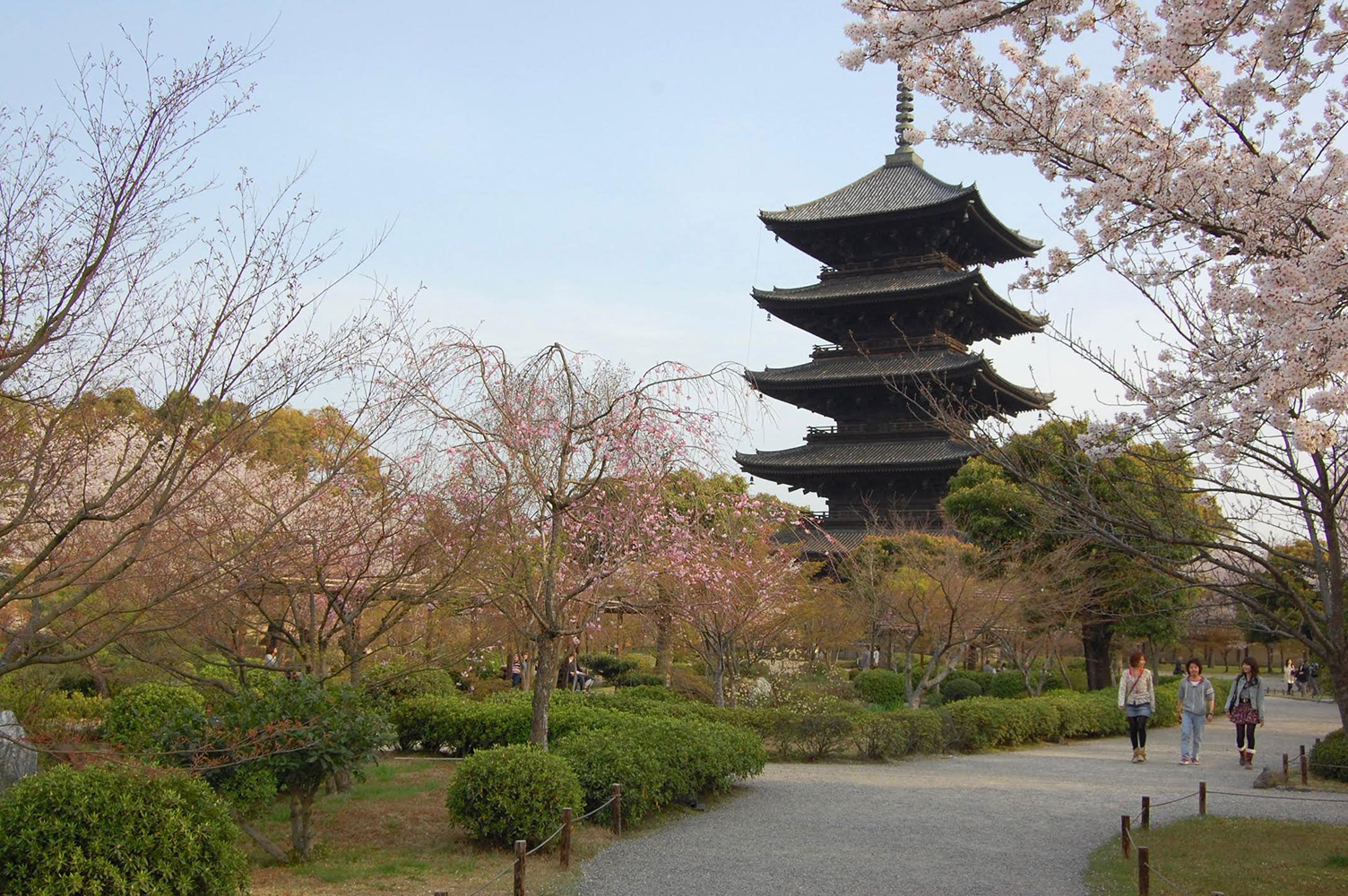 The Hamilton College Arboretum Third Saturday series continues on Saturday, Feb. 20, with a lecture by Carol Bradford, horticulturist and gardening columnist for The Syracuse Post Standard. She will present "Springtime in Japan" at 10 a.m., in the Kennedy Auditorium, Taylor Science Center. All Arboretum events are free and open to the public.
During two trips to Japan, in February and in April, Bradford visited many gardens and took thousands of photos. In this lecture, she will discuss traditional horticultural techniques practiced in Japan that give rise to unique gardens that are considered to be among the world's finest.
Bradford is also a member of the Syracuse Botany Club and the Royal Horticultural Society (UK).
Parking is available near the building. Pre-registration is not required.