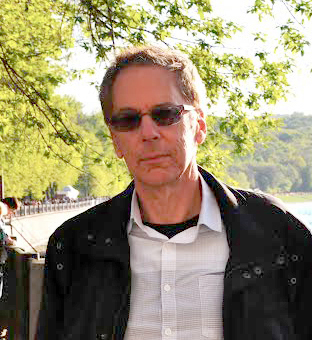 "The European crisis and the rise of German power" by Alan Cafruny, the Henry Platt Bristol Professor of International Affairs, was published as a chapter in Asymmetric Crisis in Europe and Possible Futures: Critical Political Economy and Post-Keynesian Perspectives.
The article appears in a section on "The European crisis in a global perspective" and focuses on the rise of German power in Europe and the Eurozone. Cafruny used the concept of geoeconomics to help explain the implications of German policy for European geopolitics.
The book, edited by Johannes Jager and Elisabeth Springer, was published in April by Routledge as part of the R.I.P.E. Series in Global Political Economy.