Celebrated Photographer Rhona Bitner to Discuss her Work
---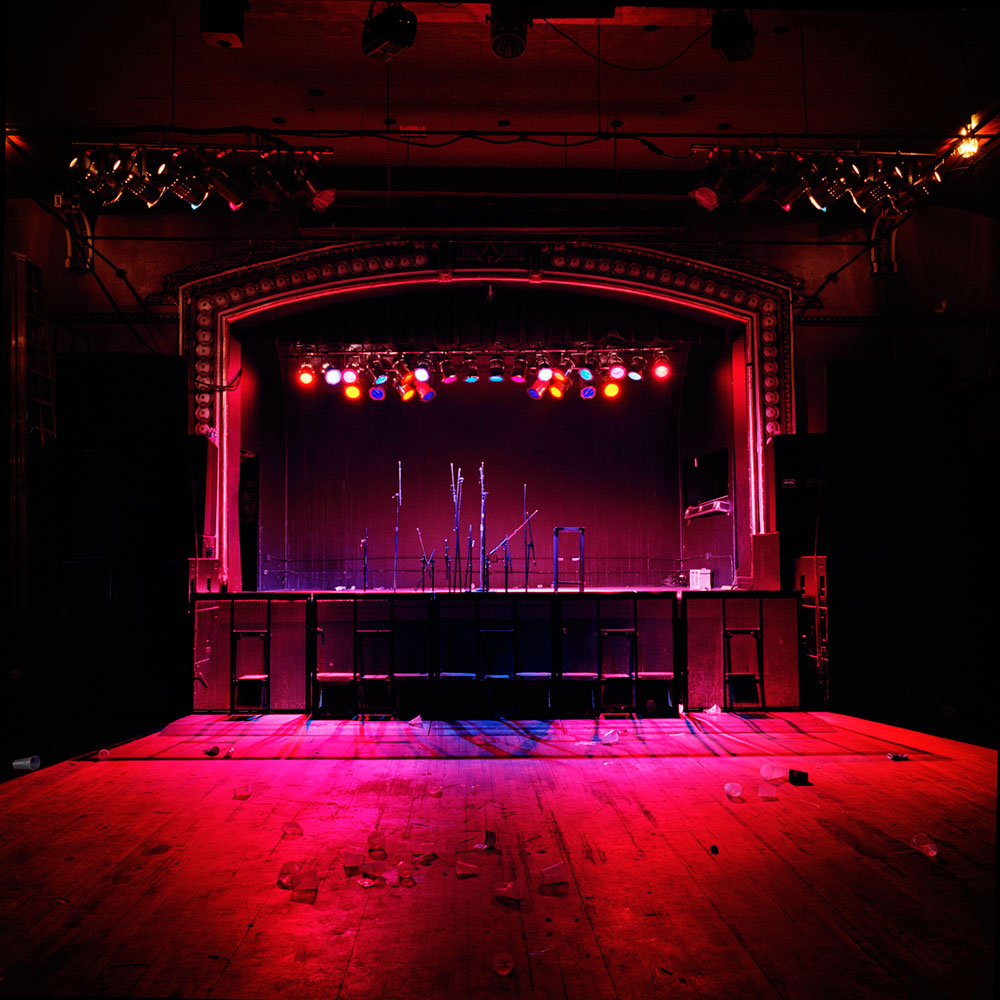 Photographer Rhona Bitner, who is featured in the exhibition "A Sense of Place" at the Ruth and Elmer Wellin Museum of Art, will discuss her work on Wednesday, Oct. 9, at 4:15 p.m., at the Wellin Museum. The event is free, open to the public and presented in conjunction with the French department.
Bitner is a photographer known for her work involving theatre and spectacle. Her latest series "Listen" explores the legacy of American music through the photography of famous venues. During the past six years she has single-handedly photographed more than 200 venues in various states of usage or decrepitude across the United States. Her photos are lush and colorful; the spaces continue to exude the energy they absorbed during their prime.
Bitner has been featured in galleries across the nation, including the Howard Yezerski Gallery in Boston, Mass., and the University Art Museum at California State University, Long Beach. She has also earned numerous fellowships for her work, most recently an Artspire Fiscal Sponsorship from the New York Foundation for the Arts (2013) and a Studio Fellowship from the Elizabeth Foundation for the Arts (2013).