Documentary Genesee Lights to be Screened
---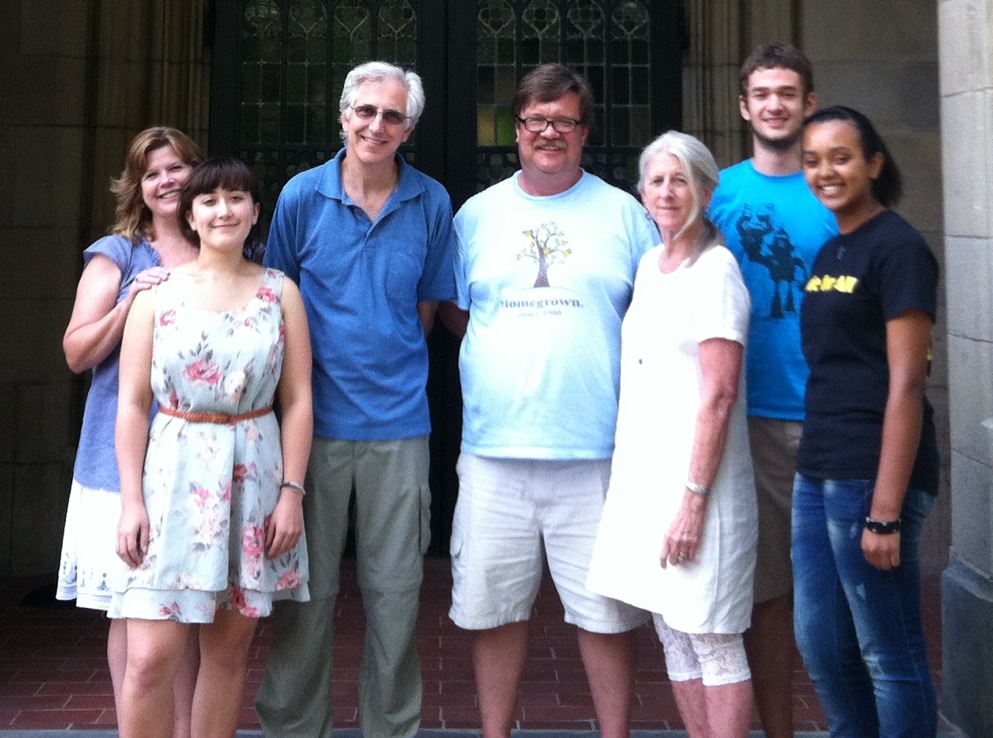 Genesee Lights, a short documentary film that was a collaboration of students and faculty from Hamilton College, Utica College, the Digital Humanities Initiative, and the Levitt Center, will be screened as part of the Unspoken Human Rights Film Festival on Saturday, Oct. 19, at 2 p.m., at the Uptown Theater in Utica.
Genesee Lights examines the relationship between Bosnian refugees and the city of Utica through interviews, personal narratives and cultural events. The film explores how refugees revitalize the societies they become part of and specifically how Bosnians have transformed Utica over the past 20 years.
The short is part of a long-term film project chronicling the contemporary lives of several groups of refugees and the institution, the Mohawk Valley Resource Center for Refugees that has helped to bring them here. Rather than emphasizing the trauma refugees endure, the film will explore the ways in which refugees fleeing various countries, including Bosnia, Myanmar, Nepal, the former Soviet Union and Sudan, have not just contributed to, but sustained life and economic viability in Utica.
The film will also provide detailed personal accounts which will help to explain the history and the successful operations of Utica's Refugee Center. Project collaborators hope some of the interviews will provide an archive of material to students interested not just in refugee studies, but in linguistics, cultural anthropology, public policy, sociology, women's studies and other fields.
Hamilton's Digital Humanities Initiative and the Arthur Levitt Public Affairs Center collaborated to provide student research funding for this project.