Does the thought of networking your way into a summer internship or job have you nervous? Not sure what to say?
---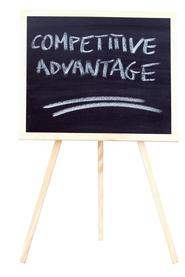 Networking is the process of developing personal contacts for the purpose of career exploration or job/internship assistance. Networking can be done spontaneously or in a structured setting. Look for opportunities to talk with others about your career interests. Develop a two-to-three sentence synopsis of what you think you want to do career-wise and what information you need to move forward with your decision or plan.
The Career Center has created a non-credit bearing course on Blackboard. Take our online workshop, read through our Networking Guide, and test your knowledge by taking our brief quiz. Did you know that least 60% of all jobs are found by networking? Spring break is a great time for networking, so prepare now!