Fallen Giants Reviewed in NY Review of Books
---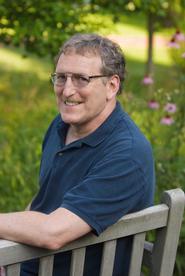 "Getting High on the Himalayas,"
a review of
Fallen Giants: A History of Himalayan Mountaineering from the Age of Empire to the Age of Extremes
published in
The New York Review of Books
, declared the book an "authentic history" and "a big book in every sense." Co-authored by James L. Ferguson Professor of History Maurice Isserman and University of Rochester Professor of History Stewart Weaver, the book had previously been favorably reviewed by
The New York Times
and
The Atlantic
.
In this three-page review, Al Alvarez included an extensive summary of the book. Alvarez's most recent book is
Risky Business
, a selection of essays, many of which first appeared in
The New York Review of Books
.