New York Times "The Choice" Features Chambliss Column
---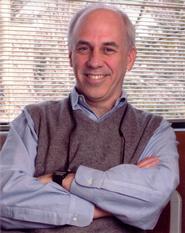 The New York Times "The Choice" blog featured a column by Dan Chambliss, the Eugene M. Tobin Distinguished Professor of Sociology, titled "College Basics for High School Juniors" on June 25. Chambliss' suggestions included these:
Unless you have studied a trade or plan to enter the military, "a college degree is necessary for a decent life in 21st-century America."
Find the best "fit" for what you want out of college.
Calculate the costs and explore the possibilities for financial aid.
Do your research.
Chambliss noted that, "Online programs … are not for your typical recent high school graduate" and that "small classes, good teachers, exciting lectures, fellow students who really want to learn: these are the factors to watch for."