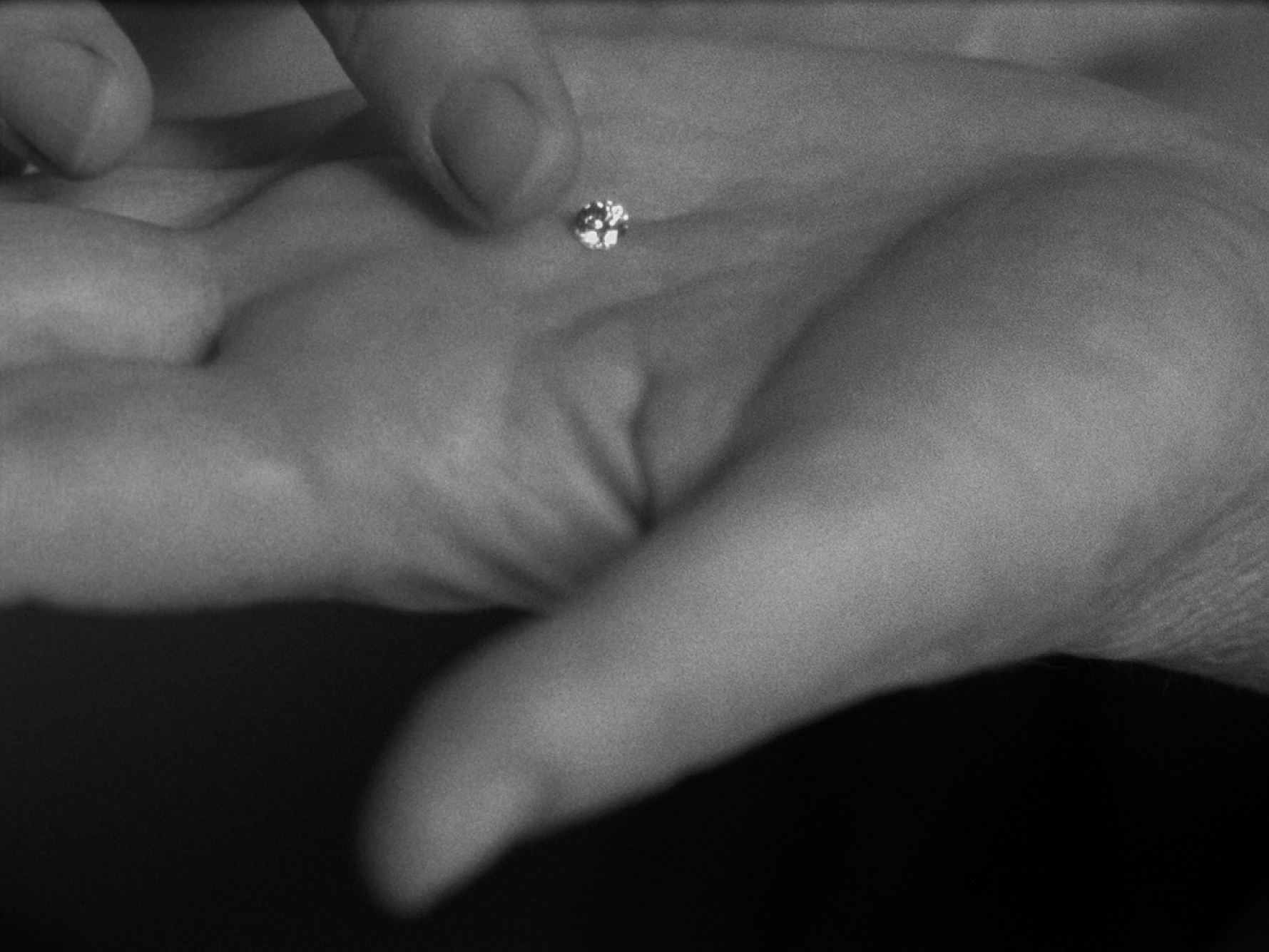 The F.I.L.M. (Forum on Image and Language in Motion) series will host Sarah Christman, a cine-philosopher-poet of the environment whose fascination is transmutation, on Sunday, Nov. 15, at 2 p.m., in the Bradford Auditorium, KJ. All F.I.L.M. events are free and open to the public.
Christman, an associate professor of film at Brooklyn College, will screen As Above, So Below (2012) and other films. As Above, So Below is an intimate examination of various transmutations, both microscopic and massive, that reshape matter and its meanings—including the transformation of what was once the world's largest landfill (and the resting place of the remains of the World Trade Center) into a public park. As Above, So Below won the Jury Prize at the Ann Arbor Film Festival.
Support for this event was provided by Hamilton's Kirkland Endowment.
Coming up:
Sunday, Dec. 6: Bill Morrison screens The Great Flood (2013)