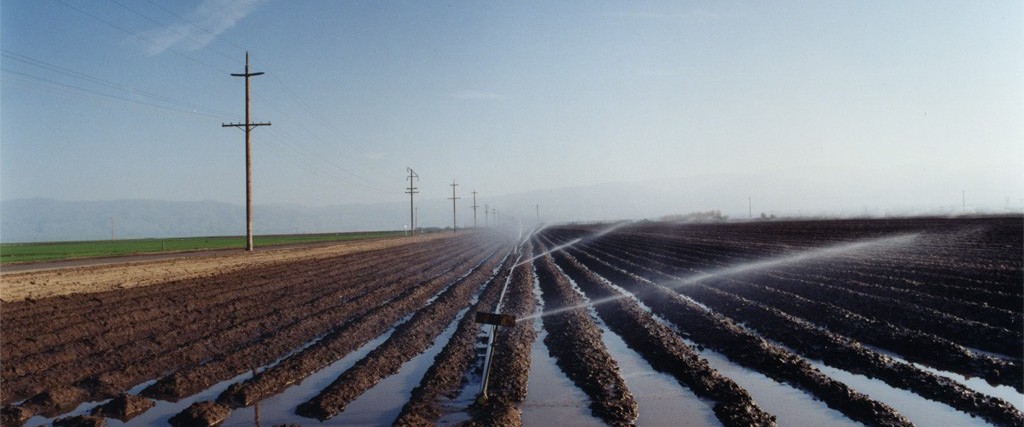 The Hamilton College F.I.L.M. (Forum on Image and Language in Motion) series continues on Sunday, April 19, with James Benning's "California Trilogy," a trio of environmentally aware feature films about California. The cine-marathon begins at 2 p.m. in Bradford Auditorium in the Kirner-Johnson Building. This and all F.I.L.M. events are free and open to the public.
The first film, El Valley Centro (1999), focuses on California's central valley, where a remarkable percentage of America's food is produced. A showing of Los (2000), which focuses on Los Angeles, begins at 4 p.m.
At 7 p.m., after a break for dinner, the trilogy concludes with SOGOBI (2001), Benning's homage to what is left of wilderness California.
Though each film is enjoyable and understandable as a separate work, F.I.L.M. series curator Scott MacDonald will present the trilogy in exactly the manner in which it was originally presented. Each film lasts 90 minutes and is constructed of 35 2 ½-minute shots.