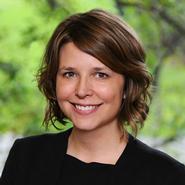 Three Burke Library staff members presented on May 19 at the Eastern New York Chapter of the Association of College and Research Libraries (ACRL) conference in Oswego, N.Y.
Director of Research and Instruction Services Lisa Forrest was part of a panel discussion on "Connecting with Today's First Year Students." She discussed Burke Library's creation of a First Year Experience (FYE) Librarian to work closely with first-year courses and to make first-year students aware of library resources. As part of the FYE program, first-year students are assigned a personal librarian, along with an advisor, to give them research and library skills assistance during their first few semesters at Hamilton.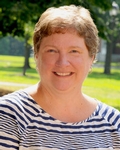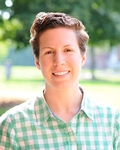 Research and Outreach Librarian Kristin Strohmeyer and Laura Festine, temporary reference librarian for document delivery, presented "Supporting Hamilton's Strategic Initiative: Tailored Instruction and Outreach for a Diverse Student Body."
The discussion focused on their involvement with the Higher Education Opportunity Program (HEOP)/College Scholars program during its five-week summer session, as well as instruction on plagiarism and proper citation they provide to ESOL (English for Speakers of Other Languages) program students. They also discussed weekly outreach work with the Days-Massolo Center.