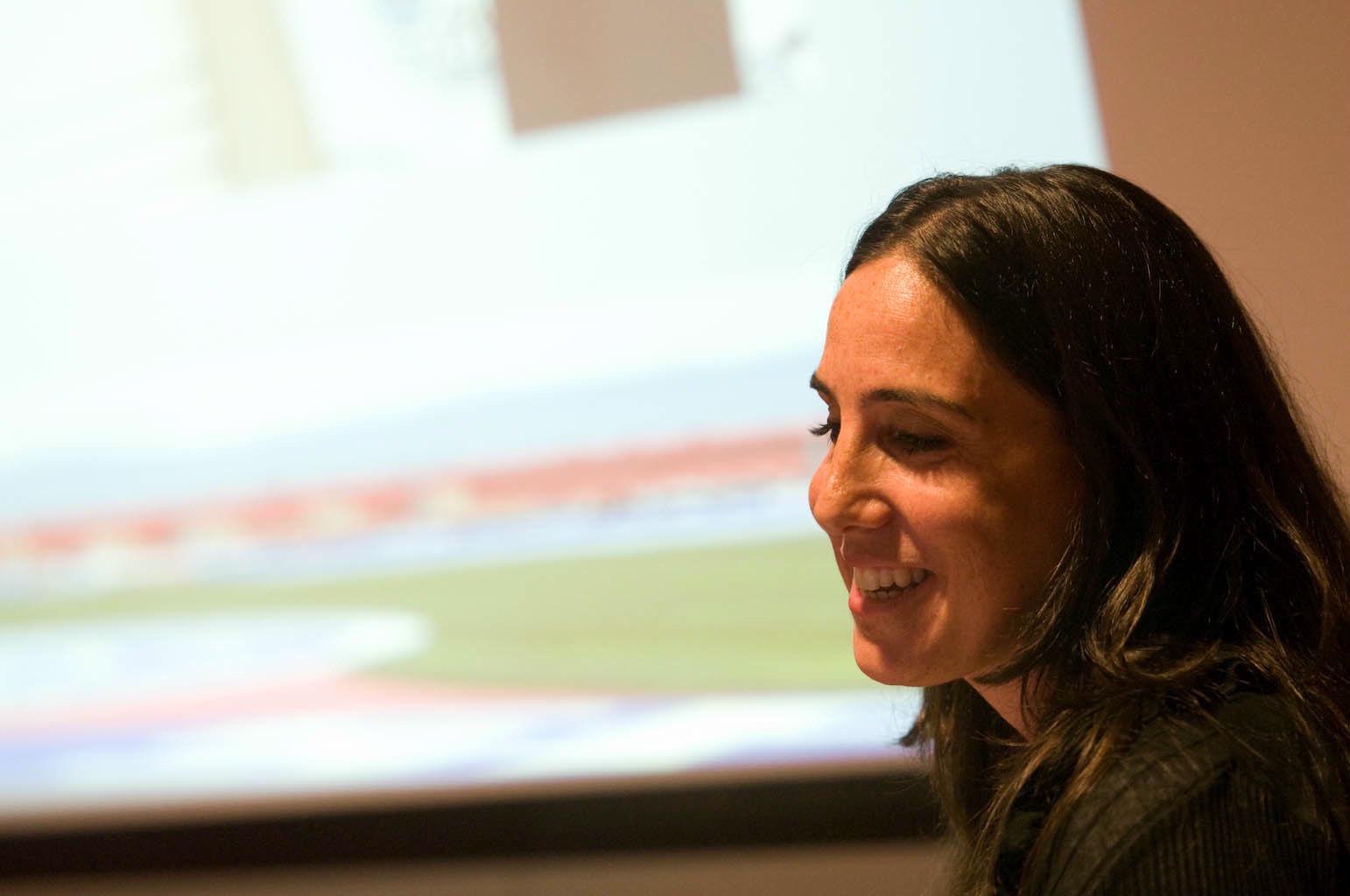 Gillian Zucker '90 was announced as the new President of Business Operations of the Los Angeles Clippers yesterday, November 6, 2014.
Zucker was, for the past nine years, the President of Auto Club Speedway, the largest race track on the West Coast. The whole team is happy to have her, including the Clippers Owner, Steve Ballmer. Zucker is excited to make the switch as well, saying, "There's something special happening in this organization that has captured the attention of Los Angeles, the NBA and the nation… We are just getting started."
Before working at the Auto Club Speedway, Zucker served as the Assistant General Manager of the Durham Bulls, a Minor League Baseball team in North Carolina. During her time at Hamilton College, Zucker was a double major in creative writing and religious studies.