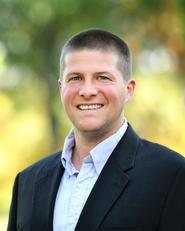 Goodwillie Publishes Writings by Shaker Apostates and Anti-Shakers
Christian Goodwillie, director and curator of Special Collections and Archives in Burke Library, recently published Writings of Shaker Apostates and Anti-Shakers, 1782–1850. The three-volume set was issued by Pickering and Chatto. It contains 38 separate texts.
Goodwillie wrote a critical essay on the genre, as well as introductions and annotations for each text. This set is the first in the American Communal Societies Series, for which Goodwillie will serve as co-editor.