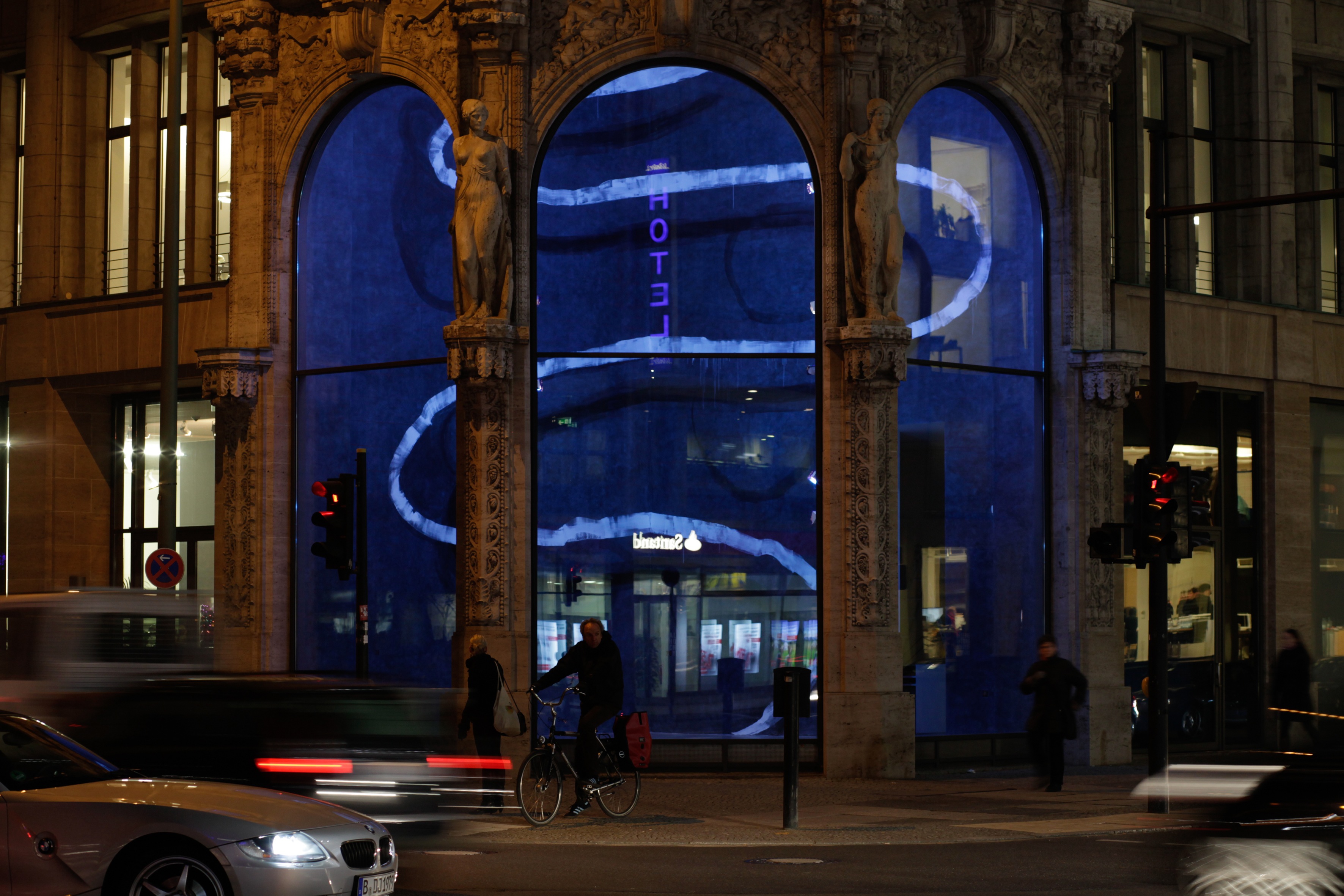 Painter and printmaker Pat Steir will present a lecture on her work on Wednesday, Dec. 2, at 4:15 p.m., in the Bradford Auditorium, Kirner-Johnson Building. The lecture is part of the Visiting Artist Series and is sponsored by the Art Department. It is free and open to the public.
Steir is a New York-based painter who has had recent exhibitions at the Whitney Museum, The Neuberger Museum, The Contemporary Arts Center in Cincinnati and Cheim & Read in New York. Her work is in the collections of the Metropolitan Museum of Art, the Museum of Modern Art and the Whitney Museum of American Art, among many others.
Steir is the recipient of a Guggenheim Fellowship, as well as grants from the National Endowment for the Arts. In 1991, she was awarded an honorary doctorate of fine art from Pratt Institute, Brooklyn, N.Y., and, in 2001, the Boston University School for the Arts Distinguished Alumni Award.
With her early work, Steir was loosely allied with conceptual art and minimalism. However, she is best recognized for dripped, splashed and poured "waterfall" paintings. She positions nature and its elemental forces as active participants in her art. She is also profoundly influenced by artists John Cage and Agnes Martin, as well as Chinese painting traditions and techniques.