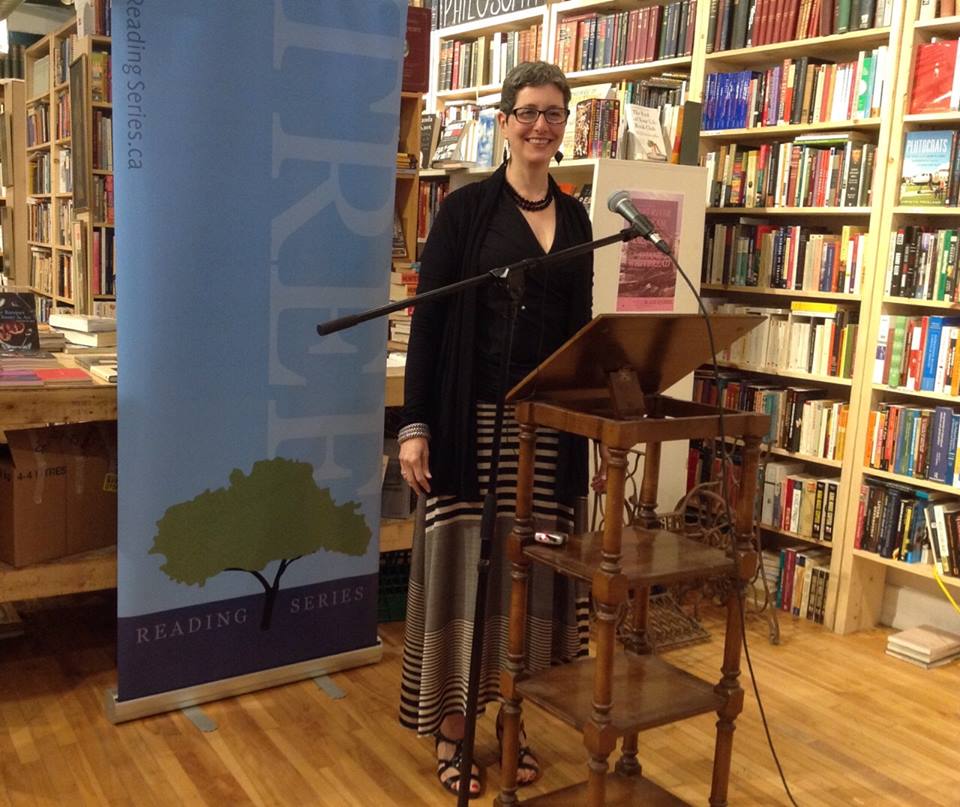 Professor of English and Creative Writing Naomi Guttman read from her recently published novella-in-verse, The Banquet of Donny & Ari: Scenes from the Opera, during a June book tour that took her to Winnipeg, Montreal, Ottawa and Toronto.
In May, three poems from The Banquet of Donny & Ari were featured on Lemon Hound, a Canadian poetry website.
Earlier this year, Guttman answered "The Proust Questionnaire" featured on Open Book: Toronto.
In addition, Guttman will read from her work on Saturday, July 18, at 2:30 p.m., during the Cazenovia Counterpoint Festival. The event takes place at St. Peter's Episcopal Church in Cazenovia, N.Y.