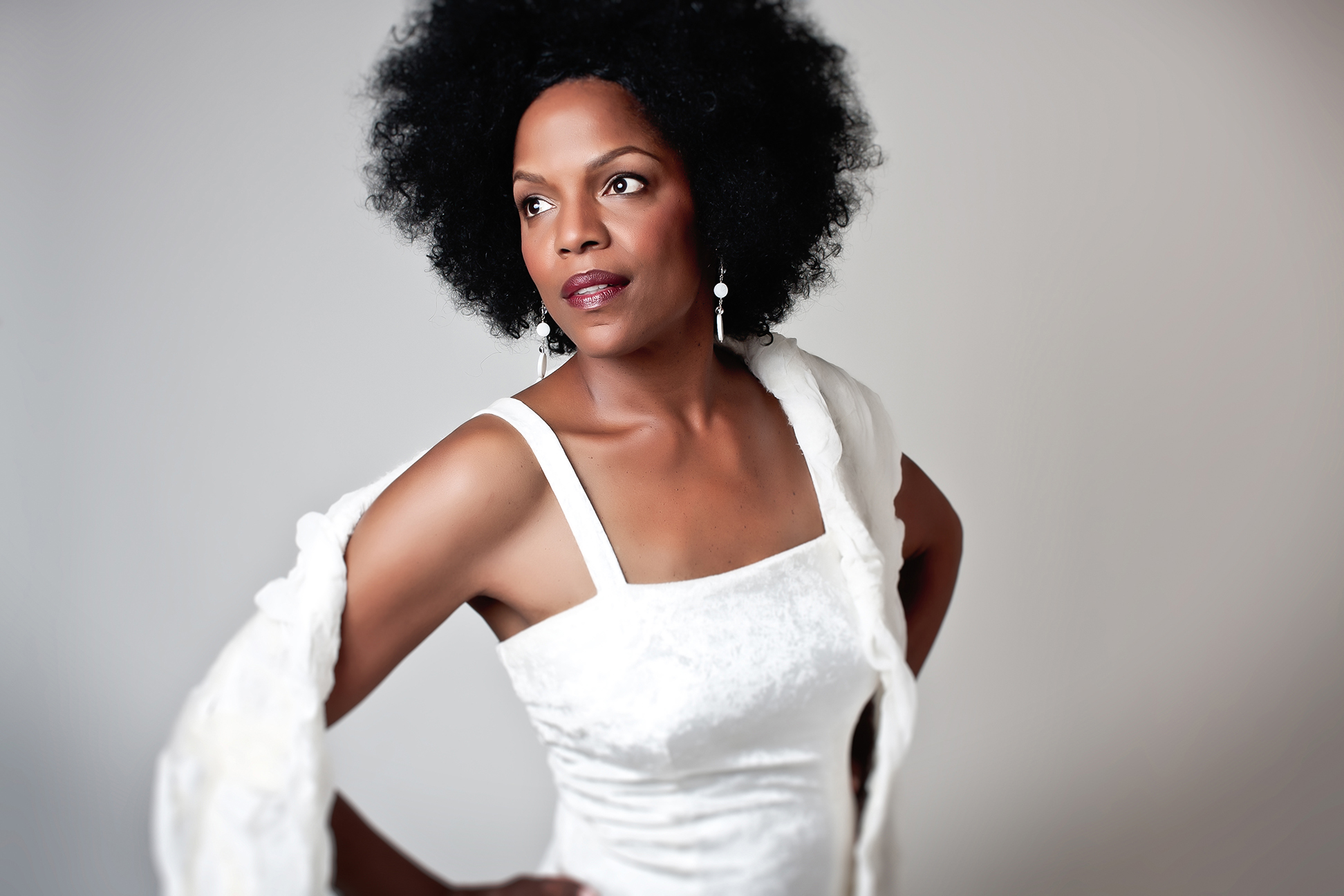 Hamilton College Performing Arts continues the spring performing arts series with jazz vocalist Nnenna Freelon on Saturday, April 5, at 7:30 p.m., in Wellin Hall, Schambach Center for Music and the Performing Arts.
Steve Jones of USA Today writes "Freelon makes each song such a personal statement that they all seem fresh and new..."
World renowned jazz singer, composer, producer, arranger, and six-time Grammy nominee Nnenna Freelon has earned a well-deserved reputation as a compelling and captivating live performer. She appeared at the 2012 Democratic National Convention's Media Day. Strongly committed to arts education, Freelon is the national spokesperson for the National Association of Partners in Education, an organization with over 400,000 school/community partnership programs across the United States dedicated to the improvement of the quality of American education by supporting arts education programs.
Tickets for this event are $15 for adults, $10 for senior citizens and $5 for students. Freelon and band perform with all seats on stage. Seating is limited to 150, reservations are strongly encouraged. For tickets or information, call the box office at 859-4331 or visit www.hamiltonpa.org